Our Products
Thottam Farm Fresh (TFF) embodies the rich historical legacy of trade in authentic, high quality produce from India's Malabar coast. Headquartered in Kerala, we source our produce from the world's finest farms (including our own farm at Angamaly) so that you can experience the benefits of eating healthy, wholesome food.

New Layer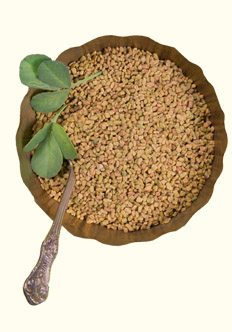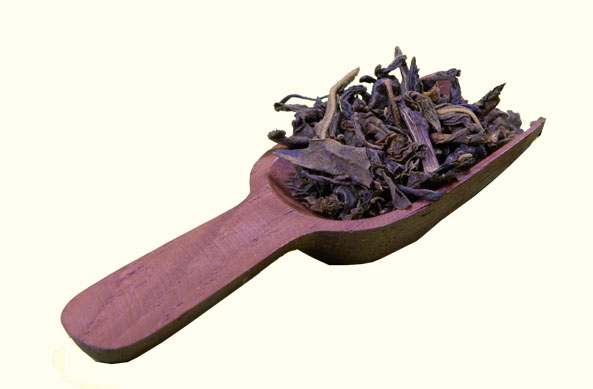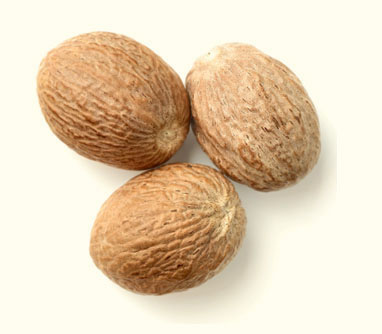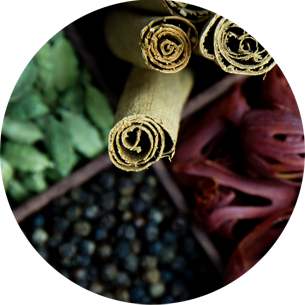 Why & Where?
Healthy | Wholesome | Pure
We strive for these qualities in every product that we produce/procure, process and package at Thottam Farm Fresh. We manage a small farm at Angamaly, Kerala and we believe that we can bring farms and farmers closer to the end-consumer. Trust us to deliver healthy, unadulterated, premium quality spices, tea, nuts, honey (and other great products) from the best farms around the world, right to your doorstep!

New Products
Try something new! Most of the below products have been added to our portfolio based on interest from our loyal customers!

100% Natural
We provide 100% pure, unadulterated, pesticide-free products.

Honest Sourcing
We grow (or source) our products from farmers whose growing practices we understand.

100% Healthy
We strive to ensure that the products we provide, improve your health & well-being.

Premium Quality
We process the products we grow (or source) to ensure that our customers receive the best quality products.
Testimonials
Hear what our loyal customers have to say about our healthy, wholesome and pure products!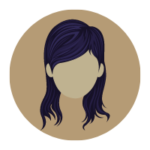 Fresh Products!
I tried thottam farm fresh wild honey and cinnamon.. honey is amazing.. original wild honey. It comes in Glass jar packing. I am very happy.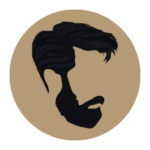 True Cinnamon!
I recently bought Ceylon Cinnamon from here. Really awesome product👌 Nice aroma and textured flavour!!! Highly recommended 👌👌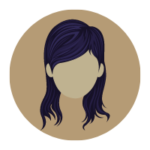 Pure Honey!
The taste, the aroma, the texture of Wild Honey was excellent, and all these at pocket friendly price. Please go for their Wild honey if you are on the look out for fresh, pure and healthy consumables.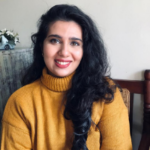 Perfect Masala Tea
I tried Thottam farm fresh masala tea and it's truly blissful. It has the right amount and blend of spices. The masala tea with toast is a great way to taste your day! 🙂
Stories
Thottam Farm Fresh is managed by a small team of passionate young agricultural entrepreneurs. We have farmers, food enthusiasts, and marketers on our team. Read what we've learned about the health benefits of our products, the experience of other food enthusiasts that we've met along the way, and the stories of how our partner farmers grow these products.
We look forward to the support of customers like you to help us build this sustainable ecosystem that empowers farmers across the country. Sip, bite, and sprinkle – being a part of our positive cycle is this simple!
About Thottam Farm Fresh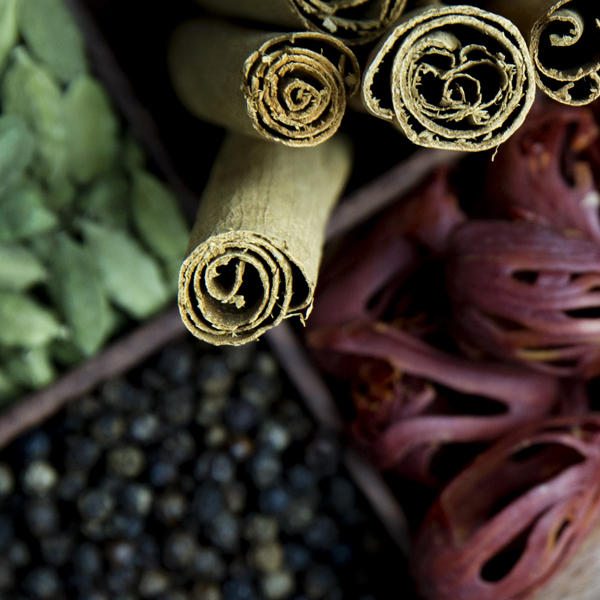 We manage a farm in Angamaly, Kerala, where we practice inter cropping and follow sustainable cultivation practices (without using pesticides and chemical fertilizers). We grow a variety of spices, fruits and keep honeybees to produce pure unadulterated honey. For transparency, we want to make clear that we do not produce everything we sell under our brand. When we run out of our own produce or if we do not grow an item, we source produce from farmers we know well. When sourcing produce, we understand our partner farmers growing practices and ensure that they get a fair and sustainable price for the produce. We do this because we want our customers to have a safe place to buy Kerala spices online and experience the benefits of eating healthy, wholesome, and pure food.
Online Health Food Store
In 2019, we decided to launch an online store for our customers to buy premium-quality spices, tea, coffee, nuts, dry fruits, and other great products that we produce or source from partner farmers. We have been steadily growing from strength to strength since inception and we hope to develop into a highly trusted and reliable source for customers to buy Indian spices online and high quality gourmet products. We now ship across India and internationally with the help of our logistics partners.
Our aim is to create an ecosystem that empowers farmers in India by sourcing and packaging nutritious produce through fair-trade practices, which customers can relish and benefit from health-wise. We look forward to the support of customers like you to help us build this sustainable ecosystem that empowers farmers across the country.
Shopping At Our Store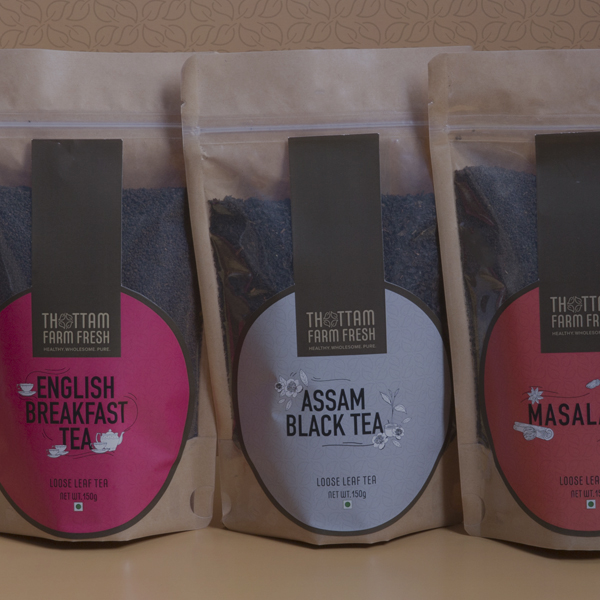 Placing security first, Thottam Farm Fresh ensures that every transaction made on our online store for spices, tea, coffee, nuts, and dry fruits is safe and smooth for the customers. To ensure this, the company follows a strict policy of transparency throughout the customer buying journey. Our privacy policy outlines our efforts to protect the privacy of our customers.
We have an FSSAI licensed and certified processing facility for packing and labeling spice, tea, coffee, nuts, dry fruits, honey, and all the other great products listed on our website. We believe in going back to farming fundamentals, cutting out middlemen, and connecting the farmer directly to the consumer to create a more sustainable agricultural ecosystem.