Description
Health Benefits of Almonds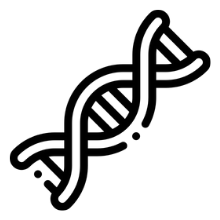 HIGH IN ANTIOXIDANTS
Almonds are an excellent source of antioxidants. The powerful antioxidants are present in the brown skin.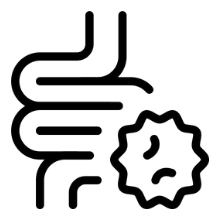 AIDS IN WEIGHT LOSS
Badam contain several nutrients that the body struggles to break down. Nuts such as almonds are also found to slightly boost metabolism.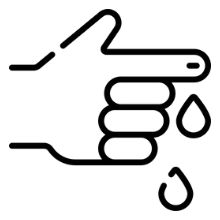 BLOOD SUGAR CONTROL
Nuts are high in healthy fats, fiber, and protein. They also contain a high amount of magnesium.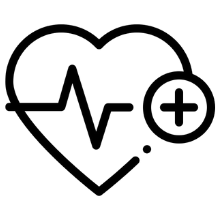 AIDS IN BLOOD PRESSURE
The magnesium present in badam may help in lowering blood pressure levels.
Why Choose Thottam Farm Fresh?