Description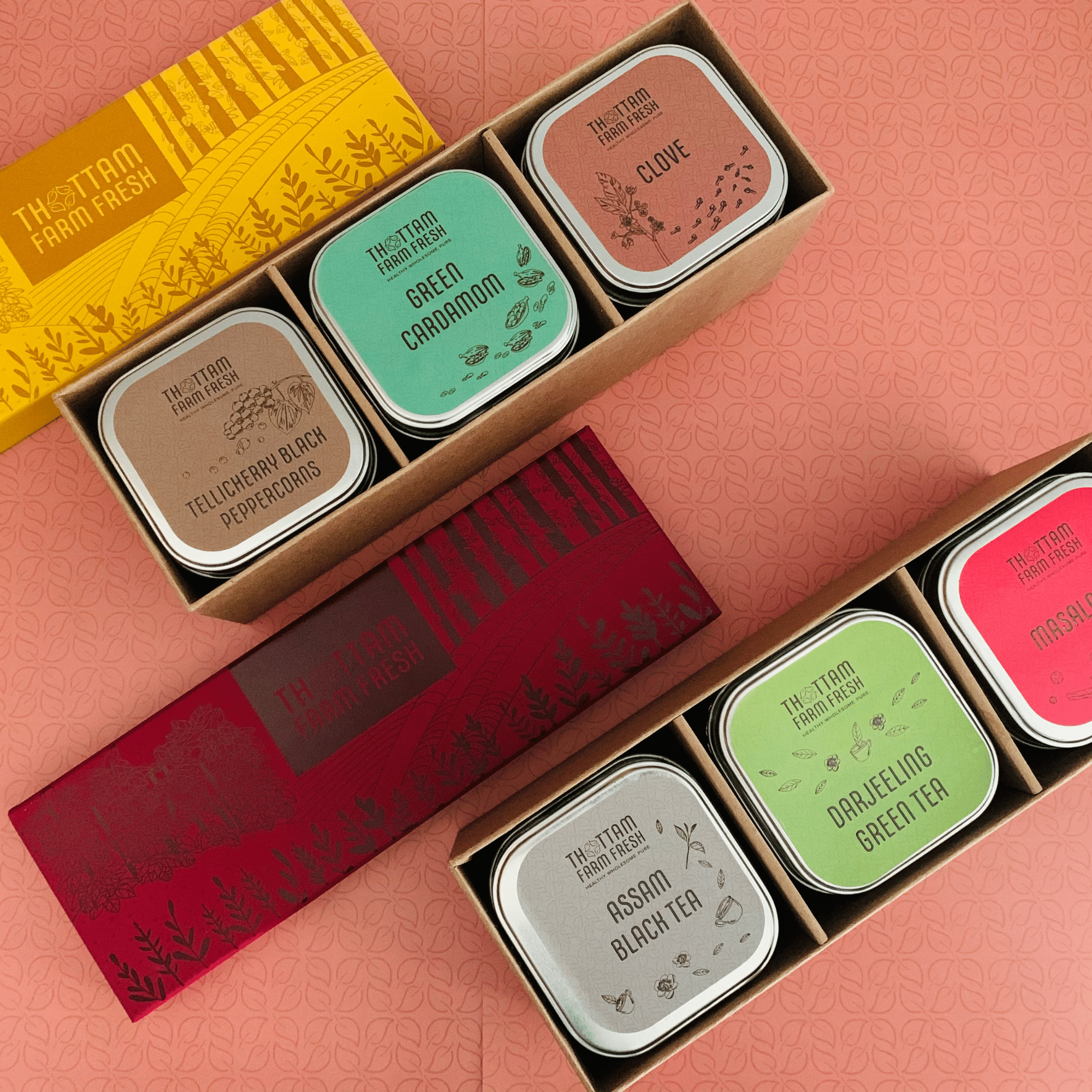 Our Immunity Booster Spices Gift Box
A three-spice pack with Tellicherry Special Extra Bold (TGSEB) grade Black Pepper, 8MM Grade Cardamom and Hand-Picked Cloves.
Black Pepper grown in Kerala is one of the most sought-after spices in the world due to its complexity and versatility. Tellicherry black peppercorns are left on the vine longer to ripen than the other variants which result in their substantial size and the rich flavor.
Green Cardamom is popularly known as the "Queen of Spices" and is widely used throughout the world as a flavoring agent. It is well-known for its numerous health benefits. It offers a strong, sweet, pungent flavor and aroma, with hints of lemon and mint.
Cloves grown in Kerala is one of the most sought-after spices in the world due to its complexity and versatility. It has a warm and pungent aroma while maintaining a strong sweet flavor. It is the most well-known spice in the group of spices known as "flower spices".
We have put together spices with strong antioxidant properties that will boost your immunity and help you stay healthy anytime of the year!
KERALA ORIGIN: All three spices in our Immunity Booster Spices gift box are sourced from the rich farmland soils of Kerala, India. Our products are processed and packed in our hygienic processing facility to retain their natural freshness, aroma, and nutrients.
100% NATURAL & PESTICIDE FREE: Our black pepper, cardamom and cloves are sourced from farms that do not use any chemicals, pesticides, or insecticides.
WHOLESOME & PURE: Black pepper is a popular ingredient in the food industry in items such as sauces, spice blends, and salad dressing. Cardamom is widely used in both sweet and savory dishes. Clove has a sweet flavor, and it is used to enhance food items such as Indian biriyani, sweets and cakes.
HEALTHY & NUTRITIOUS FOOD: Piperine which is present in black pepper is a potent antioxidant and prevents free radical damage. Cardamom is known to have antioxidant and diuretic properties, which lowers blood pressure. Cloves contain a variety of nutrients such as Fiber, Vitamin K, Vitamin C, Manganese and Vitamin E.
Health Benefits of Spices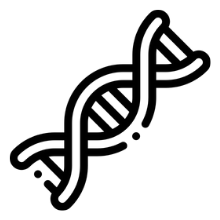 HIGH IN ANTIOXIDANT
Cardamom contains Vitamin C and other potent anti-oxidant that prevents free radical damage.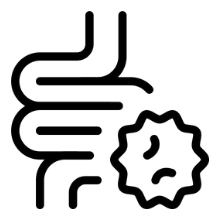 BOOSTS GUT HEALTH
Black pepper promotes gut health and increases the absorption of essential nutrients.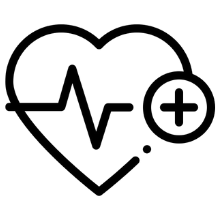 PROMOTES HEART HEALTH
Cardamom acts as a natural diuretic and the nutrients it contains can enhance heart health.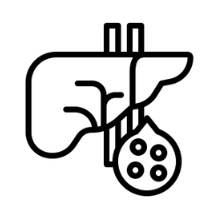 PROMOTES LIVER HEALTH
Eugenol in cloves may be especially beneficial for the liver as it improves liver function, reduces inflammation, and decreased oxidative stress.
Additional Information
We have created a unique Immunity Booster spice gift box that contains black pepper, cardamom, and cloves from the farmland soil of Kerala, India. All three spices have antioxidant properties that prevent free radical damage in the body. Buy the Immunity Booster Spices gift box from Thottam Farm Fresh today!
Why Choose Thottam Farm Fresh?