Description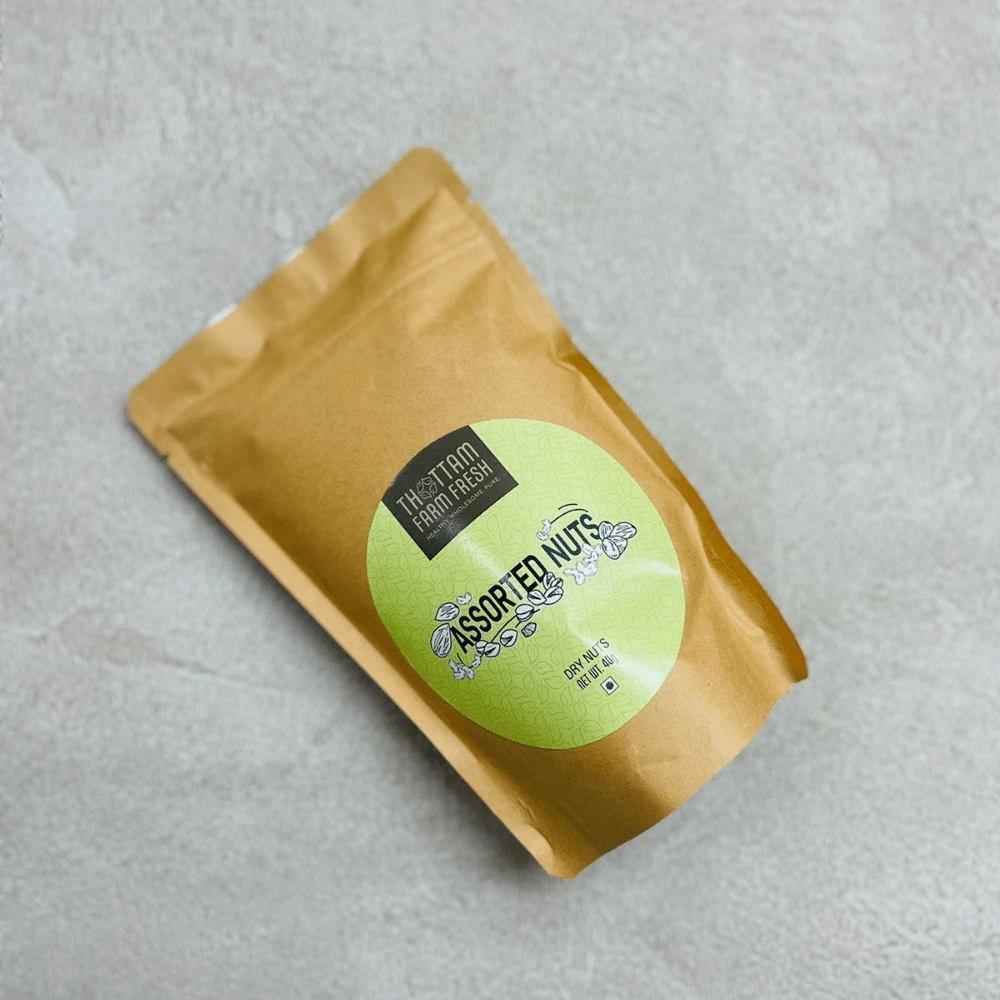 Our Assorted Nuts
Our assorted nuts contain almonds, cashews, and pistachio. Almond is produced from the tree Prunus dulcis. Cashew is produced from the tree Anacardium occidentale. Pistachios are a member of the cashew family and are one of the oldest flowering nut trees. The combination is pure heaven!
ORIGIN: Our almonds are from California, our pistachio from Iran and our cashew nuts are from India.
100% NATURAL & PESTICIDE FREE: Our nuts is sourced from farms that do not use any chemicals, pesticides, or insecticides.
WHOLESOME & PURE: Almonds can be consumed as a stand-alone snack due to its nuttiness. Pistachios are one of the most versatile nuts to be used for cuisines all over the world. Cashews are used as a form of dairy alternative in dishes such as cashew milk, nut-based cheese, sour cream, and nut-based sauces.
HEALTHY & NUTRITIOUS FOOD: Most nuts such as cashew are beneficial to one's health. Almonds are also high in antioxidants that can protect your cells from oxidative damage, a major contributor to aging and disease. Consumption of cashew has been linked to weight loss, improved blood sugar control, and a healthier heart. Pistachios offer numerous health benefits since they are filled with vitamins, healthy fats, fatty acids, antioxidants, etc
Health Benefits of Nuts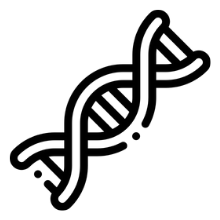 HIGH IN ANTIOXIDANTS
Nuts are an excellent source of antioxidants. The powerful antioxidants are present in cashews, almonds and pistachios.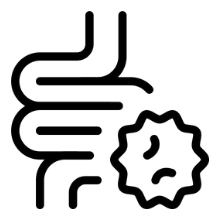 AIDS IN WEIGHT LOSS
Nuts such as almonds and pistachio are found to slightly boost metabolism.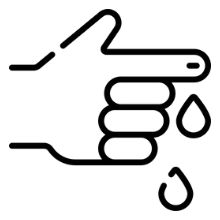 BLOOD SUGAR CONTROL
Nuts are high in healthy fats, fiber, and protein. They also contain a high amount of magnesium.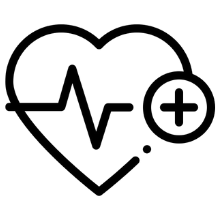 PROMOTES HEART HEALTH
Nuts aid in improving heart health.
Why Choose Thottam Farm Fresh?