THOTTAM FARM FRESH
*
Our Story
Drawing inspiration from the Malabar Coast's legacy as the threshold of both high-quality produce and premium quality spices that the world has always sought (and, sometimes fought over!), Thottam Farm Fresh believes in the importance of going back to the roots (quite literally!) to leave a long-lasting, positive impact.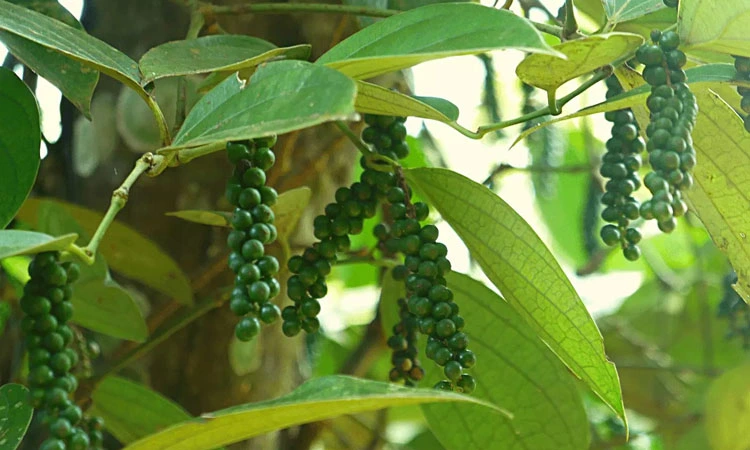 Our name itself derives its meaning from the Malayalam word for "plantation," because we believe a healthier, happier world begins with a healthier, happier stomach that has been nourished with wholesome produce from the finest farmland soil.
Around 10 years back, my father (a lawyer by profession) bought a farm in Angamaly, Kerala because of his passion for farming. I believe his passion for farming comes from his father, who used to be farmer and school teacher. At our farm, we follow sustainable organic cultivation practices and grow spices, fruits and keep honeybees.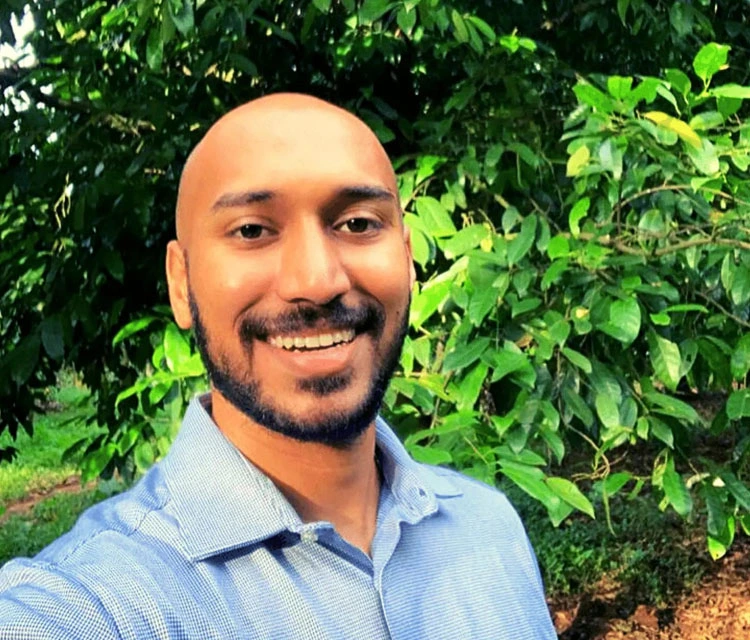 In 2019, we decided to sell our produce directly to consumers through our owjustifycy, we want to say that we don't produce everything we sell under our brand. When we run out of our own produce or if we don't grow a particular item, we source produce from farmers we know well. When sourcing produce, we understand our partner farmers growing practices and ensure that they get a fair price for the produce. We do this because we want our customers to experience the benefits of eating healthy, wholesome food.
We are headquartered in Kerala and we aren't just a brand; we're trying to be an ecosystem that empowers farmers in India (mostly Kerala for now) through sourcing and packaging of nutritious produce through fair-trade practices, which customers can relish and benefit from health-wise. Sip, bite and sprinkle – being a part of our positive cycle is this simple!
– Nikhil George, Founder & Everything else!
Core Values
When you receive a product from Thottam Farm Fresh, you can rest assured it has been sealed with a three-pronged promise of offering you the gateway to what is healthy, wholesome and pure. We hold the following five values close to our hearts:
We strive to keep you (our customer) healthy.
We source high quality authentic produce from the finest farms in India and across the world.
We are determined to consistently deliver the best.
We give high importance to authenticity, excellence and ongoing improvement, which reflects in every step of the process, from procurement to processing to packaging.
We believe in being the change we seek.
We are constantly finding new, innovative ways to support the growth of local communities we work with. Our vision is not just to make the world a healthier place, but also a fairer one.
 We always put kindness on a pedestal.
Warmth, affection and integrity guide us through every interaction with our customers, our farmers, colleagues and other stakeholders.
 We support the growth and development of our colleagues
A team that grows together works wonders – we encourage all our team members to continuously learn and taste success.
Get in touch to learn more!
If you'd like to learn more about the company, get in touch with us at care@thottamfarmfresh.com!