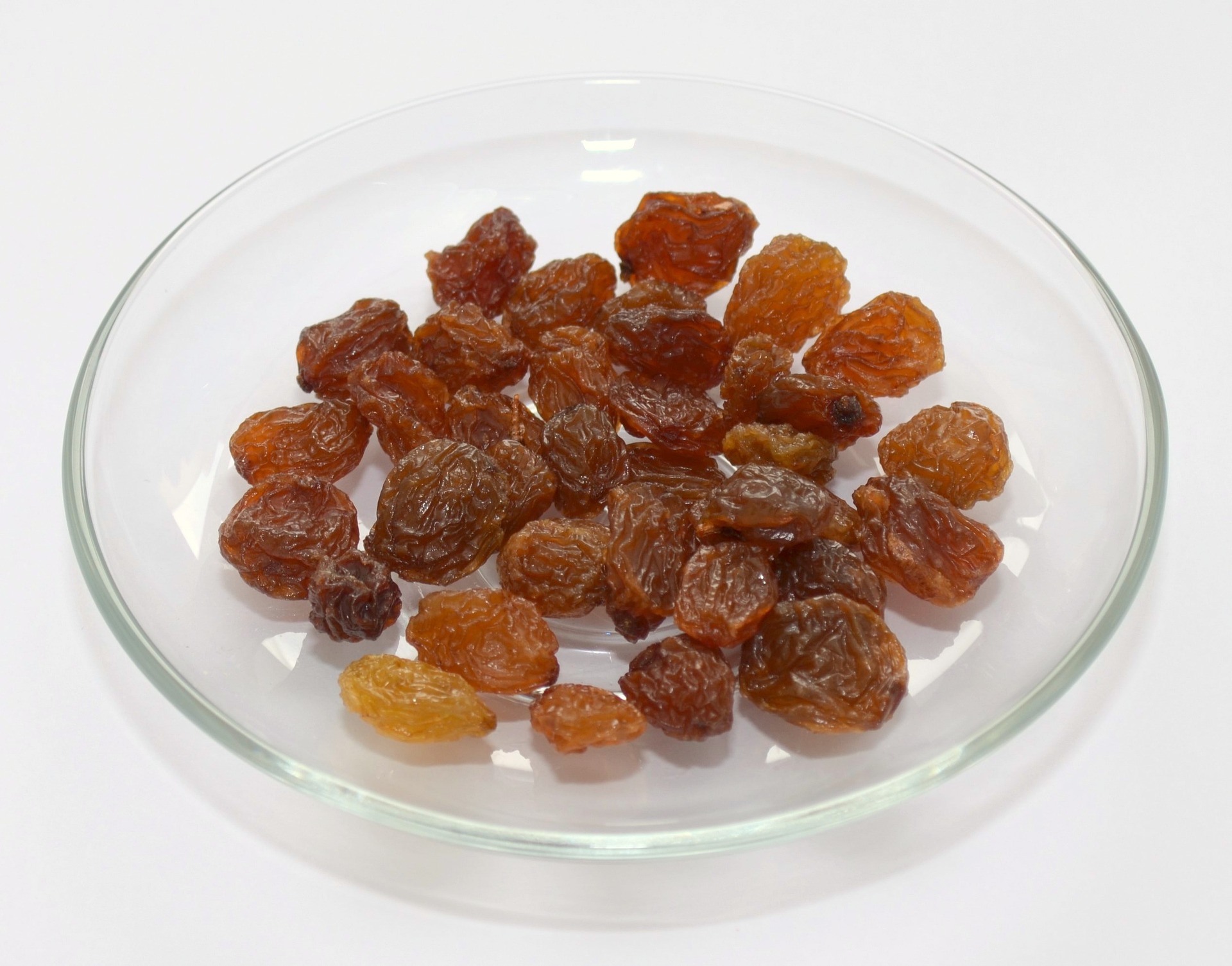 How are Raisins Grown and Processed?
Raisins are popular as an ingredient throughout the world for their culinary applications and various other uses. Raisins or otherwise commonly known as kishmish are the dried fruit of certain varieties of grapes. Raisins were grown as early as 2000 BC in countries such as Persia and Egypt where it was enjoyed as a delicacy due to their unique and unusual flavour. Turkey alongside the United States is responsible for cultivating and producing the most raisins. Buy kishmish online or offline from reputed vendors to get the high-quality ingredient you're looking for.
Sweet grapes that are allowed to dry and shrivel are known as raisins. Until middle age raisins were only second behind honey as the top choice for sweetening various types of foods. In 1873, California experienced an uncommon hot weather season where the heat withered the grapes present on the vine. An ambitious entrepreneur advertised these shriveled grapes as 'Peruvian Delicacies' and their consumption and use spread profusely from that point. California in the United States is now the world's leader in raisin production and is known as the Raisin Capital of the world. Raisins are typically small. dark and wrinkled. They have a flavour similar to that of grapes but the drying process concentrates the amount of sugar in them making them taste much sweeter. They are naturally growing food and are spillage resistant due to their low moisture and low pH. So buy kishmish online or offline and make the best use of it to create a wide variety of dishes.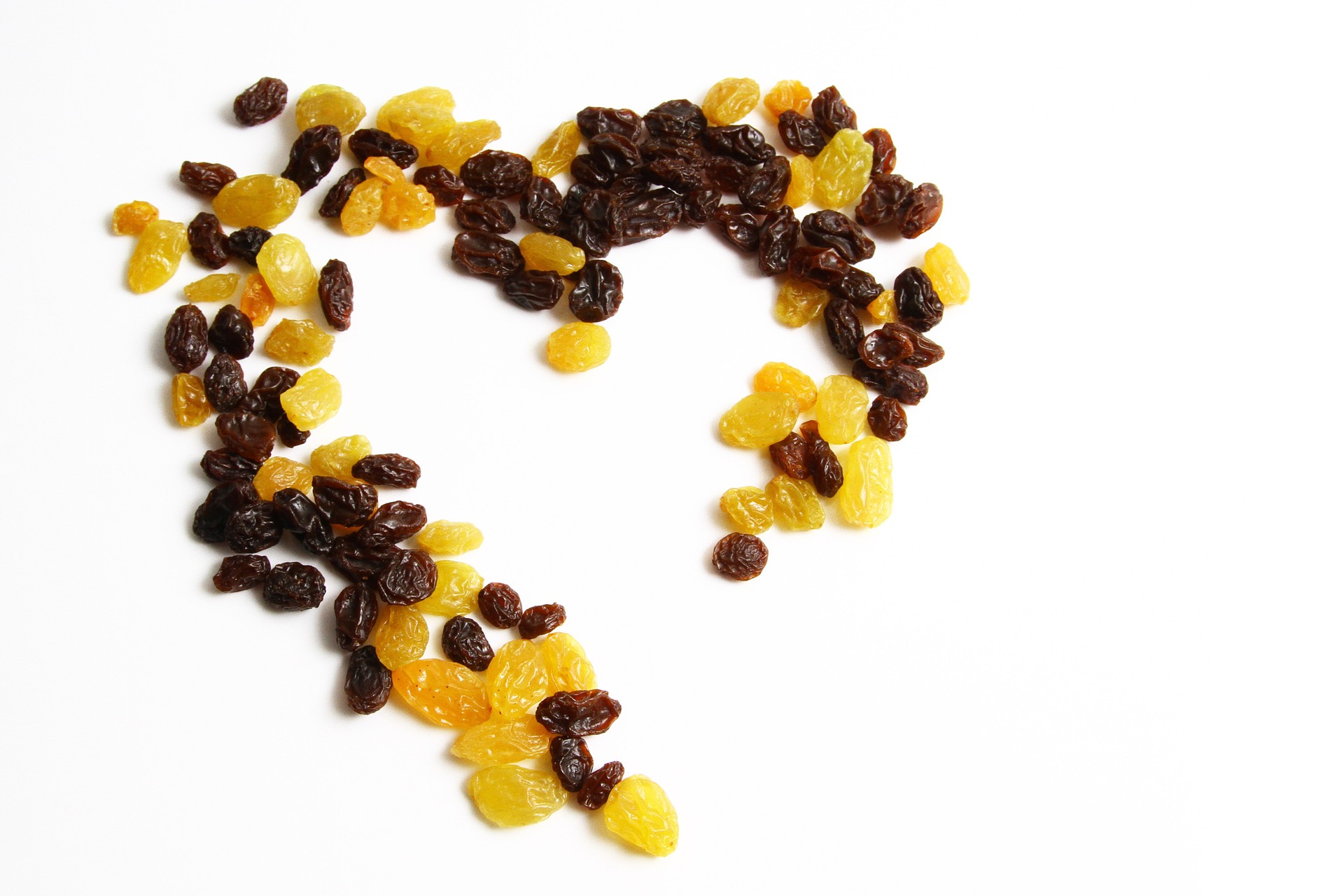 Raisins or kishmish are composed of important food elements such as sugars, fruit acids, and mineral salts. Raisins are either golden or brown in colour. Brown raisins are typically sun-dried by laying them out in the vineyards or farms for about two to four weeks. These raisins are then graded, cleaned, and packed for sale in the market. Golden raisins are typically oven-dried and are often treated with sulfur dioxide to preserve their colour. Most often, brown raisins are used in baked goods while golden raisins are preferred for other savoury dishes. All raisins are typically inexpensive which adds to their appeal. When you buy kishmish online make sure to buy the variety of raisins which most suit your needs.
There are typically four methods for producing raisins which include natural dehydration, continuous tray, and dried on the vine method. The most widespread of these is the natural method which includes harvesting, processing, and packaging. The majority of raisins produced in the world are produced by sun-drying.
The first step to cultivating and producing raisins is growing quality grapes in the vineyards. Grape farming is typically a year-round commitment that includes pruning, irrigation, fertilization, and pest control. Pruning refers to the process of the removal of parts of the vine to control its growth pattern. Irrigation is done during the summer season while the vines are growing to keep a continuous supply of water in the vineyard soil. Vineyards and farms are prone to attack from various insect attacks, so it is important to ensure that chemical and biological agents are used to control mites and other insects. When you buy kishmish online or offline make sure they are sourced from true authentic farms.
After all these processes are completed the harvesting period begins. The harvesting period usually starts in late August and continues through the end of September. A select few grapes are handpicked and placed on paper trays which are laid out on the ground between the vine rows. The soil between the rows is leveled to provide a good surface for the paper trays. The grapes are allowed to dry on the trays for two to four weeks. During this period, the moisture content of the grape is reduced from 75% to 15%, and the colour of the fruit changes to brownish colour. After the fruit is dried for a certain period, the paper trays are rolled up around the raisins to form a package that holds them. These trays are then stored in boxes and transported by truck to a processing plant.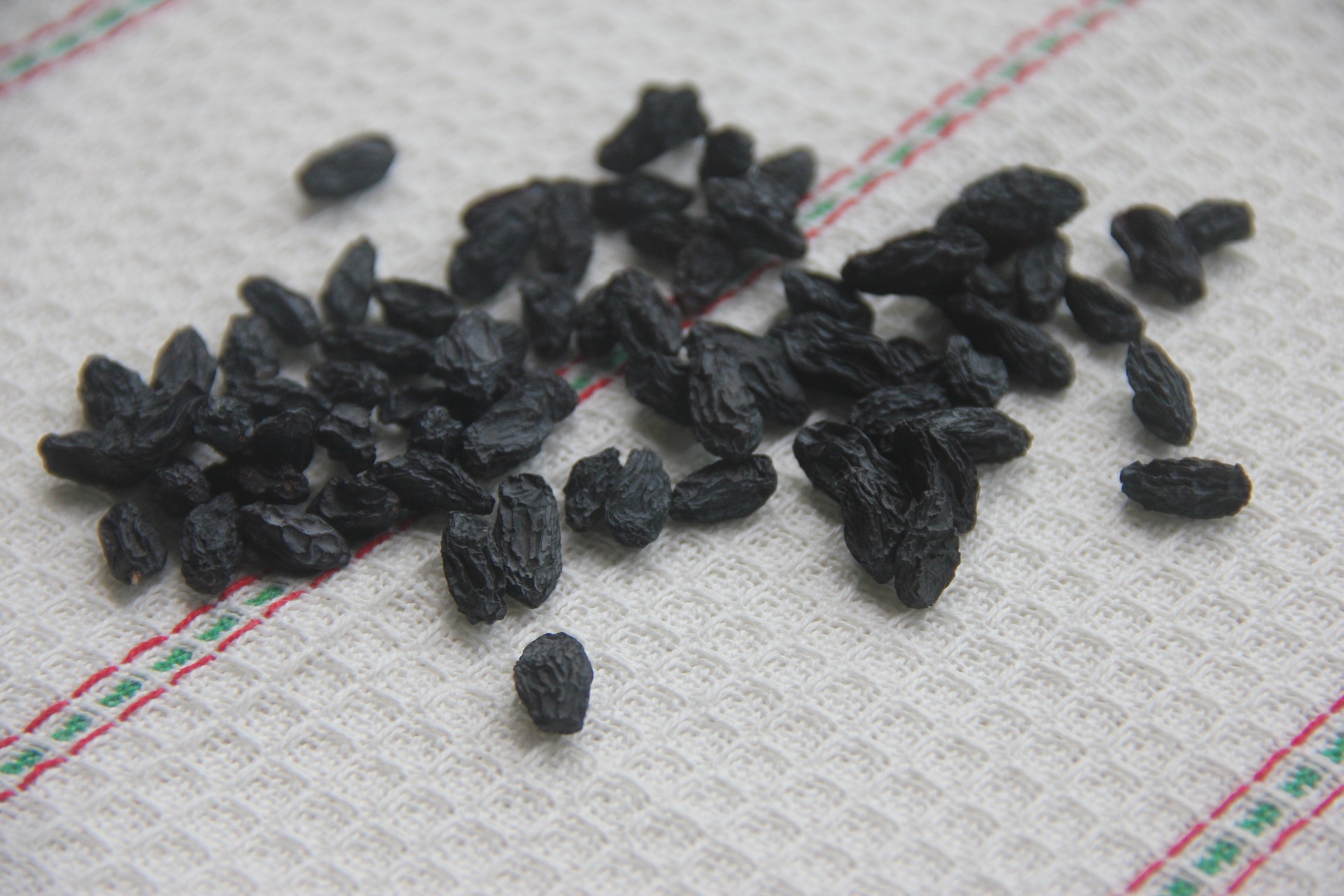 When the boxes arrive at the processing plant, they are emptied onto trays and shaken to remove dirt and other toxic materials. They are also thoroughly inspected to ensure they meet the determined specifications. In most countries, this process is done by the Department of Agriculture that is responsible for ensuring that all national and state food laws are followed. Several factors such as colour, taste, moisture content are all used to evaluate the shipment. Based on their quality, the raisins are graded as either standard or substandard. The standard raisins are then moved to other production lines as determined by the needs of the manufacturer. The raisins are then typically moved for storage within secure enclosures. These enclosures are tight enough to hold the fumigation gasses, which are applied periodically to inhibit insect growth.
The dried grapes are then moved from the storage space to the processing plant where they are emptied onto a conveyor line and customized. The residual sand, debris, and other toxic materials are removed first by running the raisins on a fine mesh screen while air is blown onto them. The raisins are then separated from the heap by shaking. The cap stems on each of the raisins are removed by being passed through two rotating conical surfaces. If there are seeds in the raisins, they are mechanically removed. When all these processing steps are completed, the raisins are run through a series of mesh screens to sort them according to size. The raisins are then put into a variety of packaging styles. These include a classification on the basis of their size which meets the industrial standards. Each package is then run through metal detectors in order to detect any unwanted materials and then they are measured for their weight. They are then packed onto trucks for transportation and shipped to various markets or consumers. Buy kishmish online or offline and then store them in appropriate conditions for prolonged use.