Description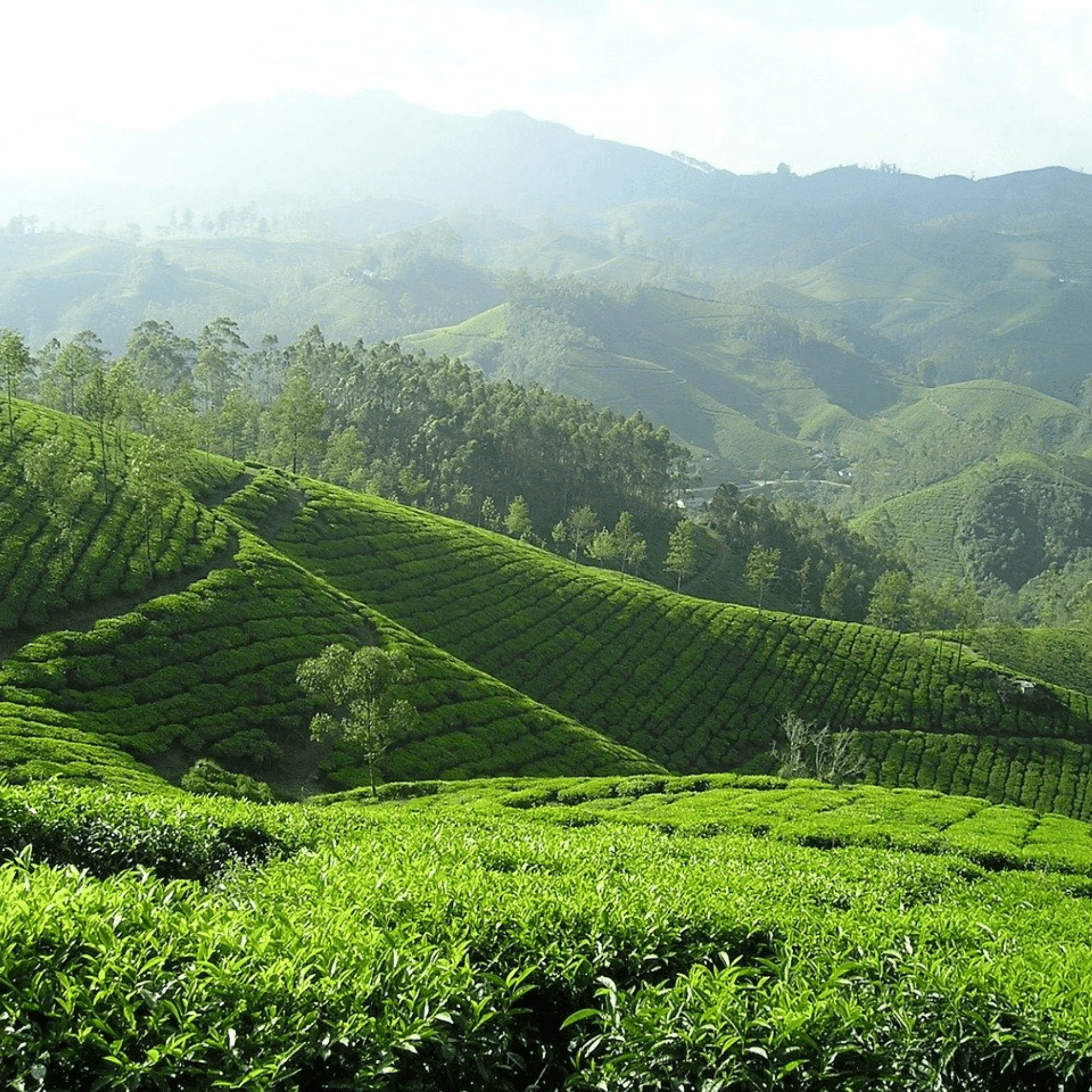 Our Cardamom Tea
Cardamom Tea is an herbal tea that is made by combining the seeds or pods of cardamom in hot water along with English breakfast tea leaves. Our English Breakfast tea is made from tea leaves that are sourced exclusively from the Vagamon Hills of Kerala. Ours is a single-origin English breakfast tea that is harvested, sourced, and processed in Kerala.
KERALA ORIGIN: Our Elaichi Chai is made by blending our English breakfast tea with crushed cardamom pods. Ours is a single-origin English breakfast tea that is harvested, sourced, and processed in Kerala.
100% NATURAL & PESTICIDE FREE: Our Cardamom Tea is procured and sourced from farms that do not engage in the use of any chemicals, pesticides, or insecticides.
HEALTHY AND NUTRITIOUS BEVERAGE: Cardamom Tea is a traditional medicinal contortion dating back to ancient times. It helps in weight loss and prevents fat deposits. Drinking cardamom tea also promotes oral health as it prevents the buildup of plaque and decreases cavities. It also has anti-inflammatory properties that help lower blood pressure and cure a sore throat.
Health Benefits of Cardamom Tea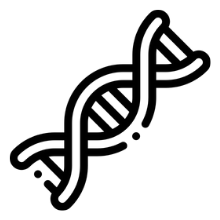 HIGH IN ANTIOXIDANTS
Cardamom tea contains potent anti-oxidant that prevents free radical damage.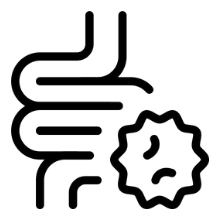 AIDS IN DIGESTION
Elaichi tea has been used as a beverage to help with digestion since ancient times. It helps in fighting nausea, vomiting, and discomfort.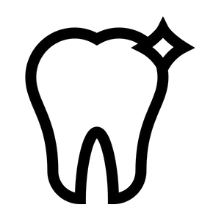 ENHANCES ORAL HEALTH
Cardamom Tea has been used to treat bad breath and improve oral health.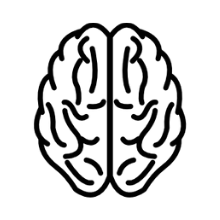 BOOSTS ENERGY LEVELS
Black tea contain high levels of caffeine which boosts the energy levels and increases alertness.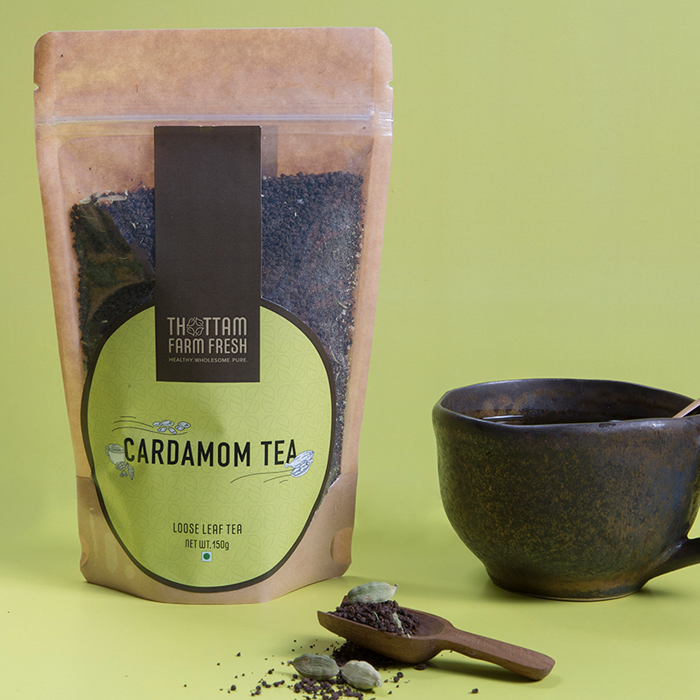 Brewing Instructions
1. First bring water to boil (100 degree C). Add sugar (optional).
2. Add 1 teaspoon of tea per cup of water.
3. Add milk and boil for 3-4 minutes.
4. Cover with a lid and wait for 1-2 minutes before straining into a cup.
Additional Information
Our Cardamom tea blend has a robust aroma and slightly spicy flavor which is sure to kick start your day! Our tea is non-reconditioned tea (NRC) [dust not added back in] that is produced using the standard CTC process. The process gives our tea its signature taste and odor, thereby differentiates it in terms of quality. Buy elaichi chai from Thottam Farm Fresh to taste the difference!
Why Choose Thottam Farm Fresh?