Description
Health Benefits of Star Anise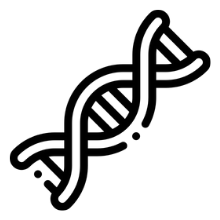 STRONG ANTIFUNGAL
Star anise is a rich source of the flavonoid anethole. This compound offers potent antifungal benefits.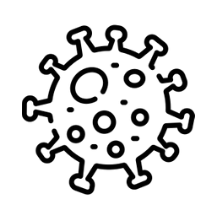 POTENT ANTIVIRAL
Anasphal contains shikimic acid which has strong antiviral capabilities. Shikimic acid is used in various pharmaceuticals formulations.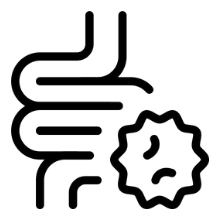 ANTIBACTERIAL EFFECT
Star anise stunts bacterial growth implicated in a host of common illnesses. Bioactive compounds in star anise are effective in treating urinary tract infections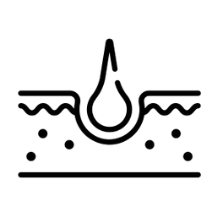 ANTI-INFLAMMATORY
Anasphal is rich in a variety of flavonoids and polyphenolic compounds that may contribute to its medicinal capacity.
Why Choose Thottam Farm Fresh?