Description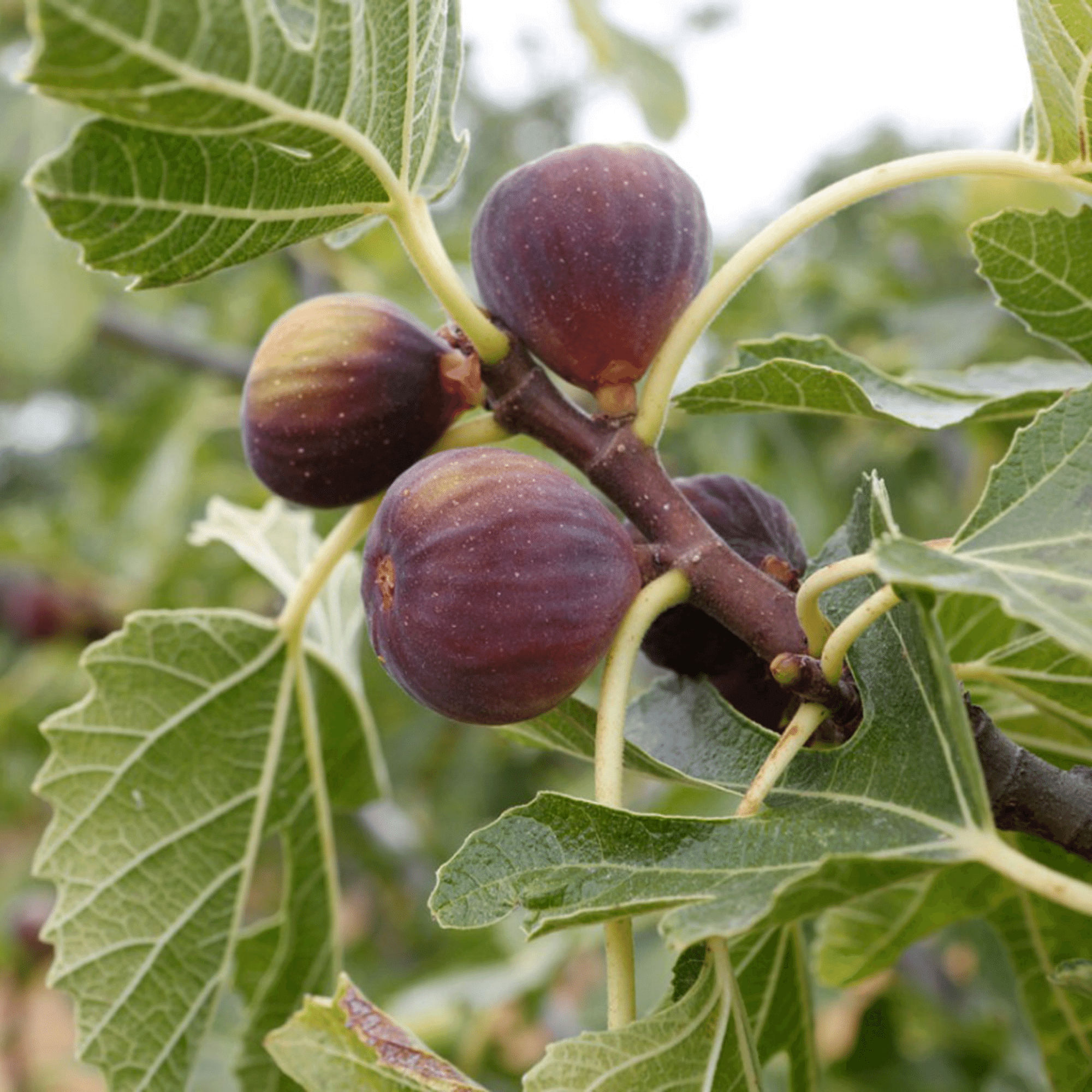 Our Premium Fig/Anjeer
Figs are a type of edible fruit that is part of the mulberry family. The tree from which figs are produced is known as Ficus carica. Figs are indigenous to an area extending from Asiatic Turkey to Northern India but it is also grown in natural conditions in the Mediterranean. Figs are widely used throughout the world both fresh and dried.
AFGHAN ORIGIN: Figs are native to Turkey and Northern India but are also found to grow in natural conditions in the Mediterranean. Figs flourish in hot, dry climates to grow in optimal conditions and ripen. Interestingly figs hold a position of symbolism in many world religions including Hinduism, Christianity, Buddhism, etc representing peace, fertility, and prosperity in various scriptures.
100% NATURAL & PESTICIDE FREE: Our figs is sourced from farms that do not use any chemicals, pesticides, or insecticides.
WHOLESOME & PURE: Figs are often used as sweeteners for several desserts. They are sold as dried, canned, and frozen to consume as a stand-alone snack. They also go well with walnuts, honey, and several types of cheeses. They are also extracted into pastes, dips, and jams for various food combinations. They are also added onto several types of wines for their signature sweetness.
HEALTHY & NUTRITIOUS FOOD: Figs have a high content of fiber which helps in maintaining a healthy digestive system thus aiding in preventing constipation. Fibers are essential in maintaining regular bowel movement and thus eases digestion. Figs are rich in minerals including calcium, potassium, iron, magnesium, copper, and are great sources of antioxidant vitamins K and A that contribute positively to general health.
Health Benefits of Figs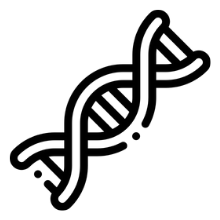 HIGH IN NUTRIENTS
Figs are rich in potassium, magnesium, fiber, carbs, Vitamin K, and Vitamin B6.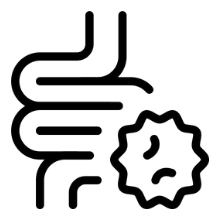 AIDS IN DIGESTION
Anjeer have been used as a home remedy for digestive problems. Figs contain fiber that promotes digestive health by decreasing constipation.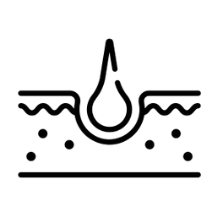 HEALTHY SKIN
Figs are found to have beneficial effects on skin especially in people with allergic dermatitis or itchy skin as a result of allergies.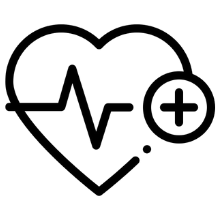 PROMOTES HEART HEALTH
Anjeer may improve blood pressure and blood fat levels.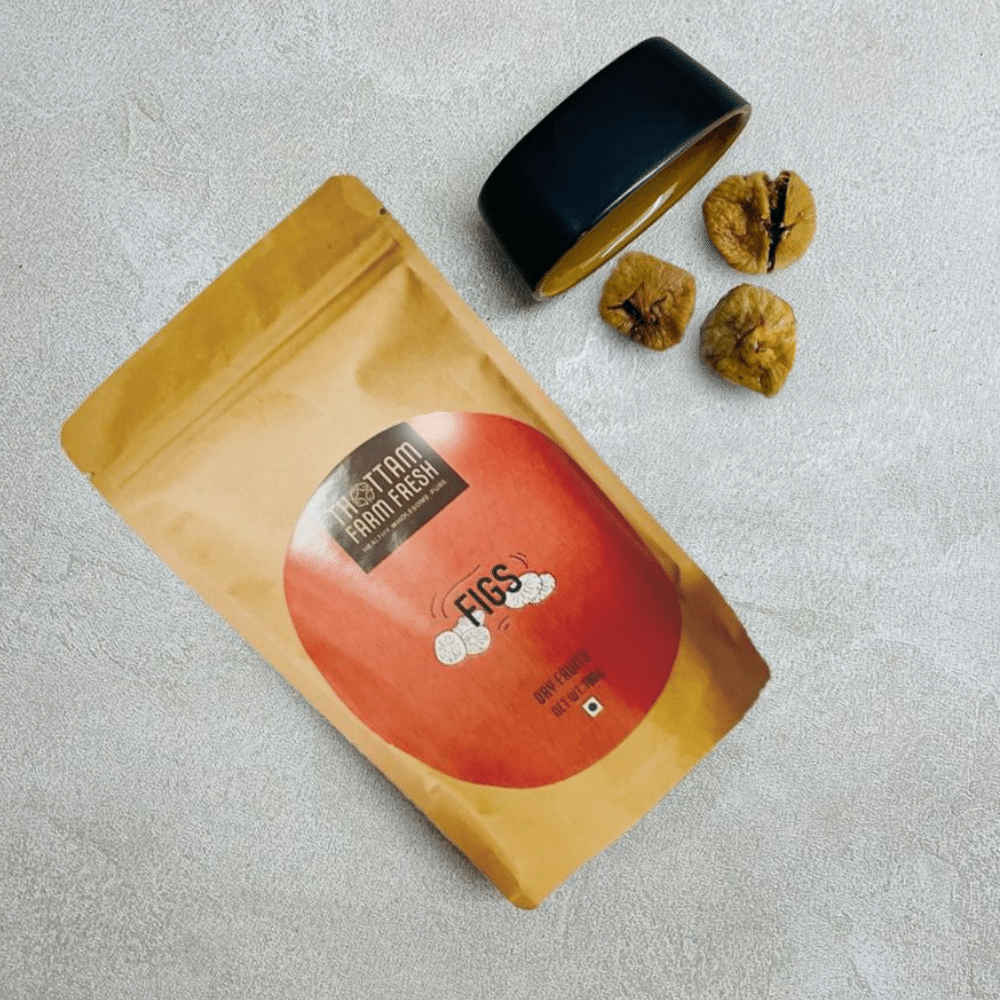 Uses of Fig/Anjeer
Figs are uniquely sweet with a small hint of sourness to accompany it. Figs were used in ancient times to sweeten all types of dessert before the widespread use of sugar and are still a popular ingredient in popular holiday desserts today. Figs are paired with walnuts, honey, and cheeses in several dishes. Figs are also mixed with citrus fruits, cured meats, and fortified wines. Figs are also packaged and sold as pastes, jams, and dips to go along with other dishes.
Additional Information
Figs have been receiving acclaim from all over the world for its health benefits. Fresh figs are high in nutrients and low in calories making them a great addition to a healthy diet. Figs are rich in potassium, magnesium, fiber, carbs, Vitamin K, and Vitamin B6. Buy figs from Thottam Farm Fresh to taste the difference!
Figs are known as "figue" in French, "Feige" in German, "Higo" in Spanish, and "Anjeer" in Hindi.
Why Choose Thottam Farm Fresh?