Description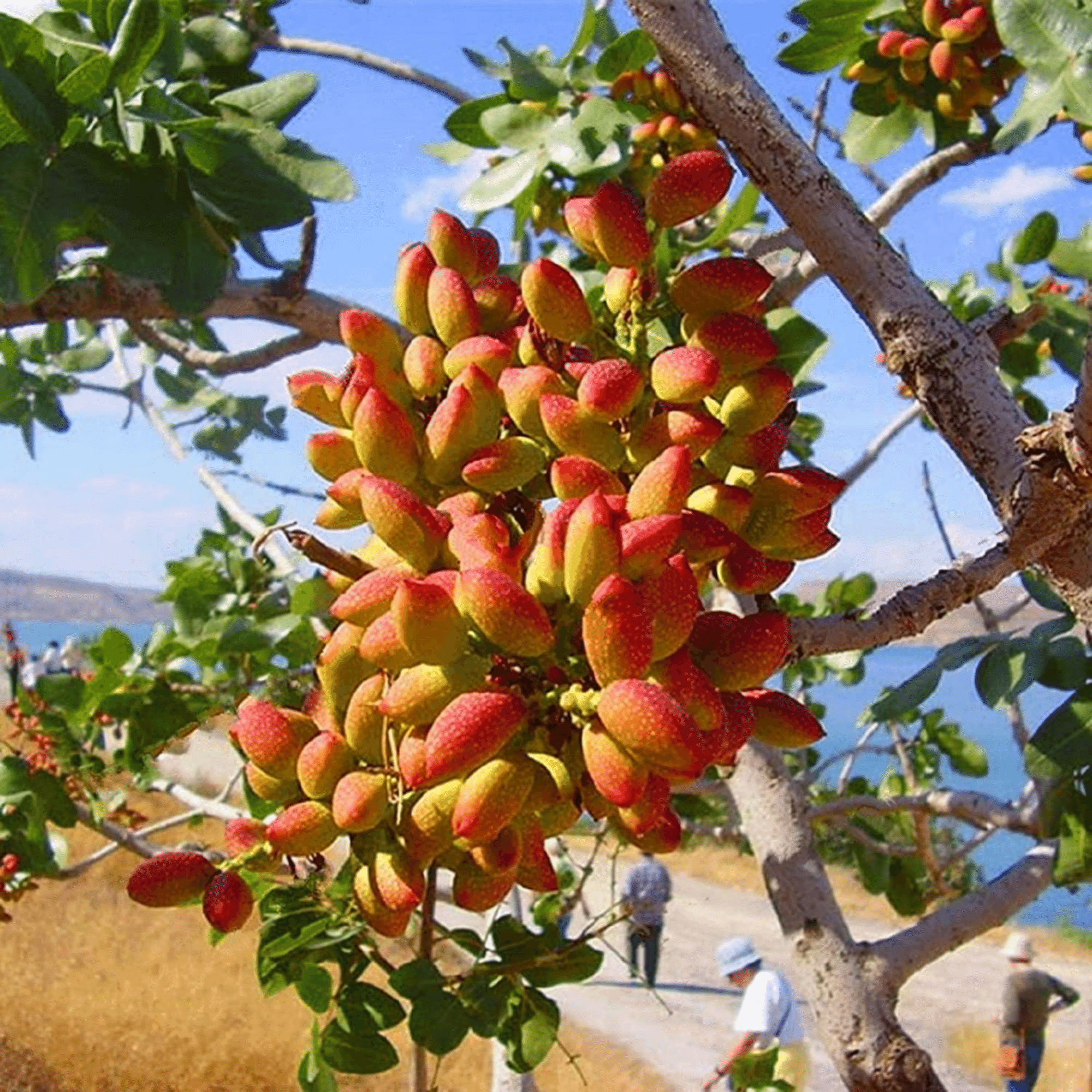 Our Premium Pistachio
Pistachios are a member of the cashew family and are one of the oldest flowering nut trees. Pistachio nuts are oblong with dark green seeds nested inside the shell. They grow in heavy clusters and is surrounded by a fleshy hull. They ripen in late summer or early autumn and their hulls become rosy and their inner shells splitting naturally. Pistachio nuts are oblong with dark green seeds nested inside the shell.
IRANIAN ORIGIN: The pistachio is native to the Middle East and is produced from one of the oldest flowering trees in the world. They flourish in hot climates with production being spread from the Middle East to the Mediterranean at a rapid rate. It quickly became a treasured delicacy among travelers, royalty, and common folk. Legend has it that the Queen of Sheba decreed pistachios as a royal food during her reign.
100% NATURAL & PESTICIDE FREE: Our pistachios are sourced from farms that do not use any chemicals, pesticides, or insecticides.
WHOLESOME & PURE: Pistachios are one of the most versatile nuts to be used for cuisines all over the world. Pistachios are combined with bread dough to give it a thicker texture. Pistachios are often added to desserts with truffles, cake, pastries, gelato, and ice cream to give it its signature crunch and flavor. Pistachios are also added onto salads and can be mixed with oil to create a unique salad dressing.
HEALTHY & NUTRITIOUS FOOD: Pistachios offer numerous health benefits since they are filled with vitamins, healthy fats, fatty acids, antioxidants, etc. Pistachios are a rich source of dietary fiber that contributes positively to gastrointestinal health. Pistachios also contain essential amino acids than any other nuts making it an effective supplement and a filling snack.
Health Benefits of Pistachio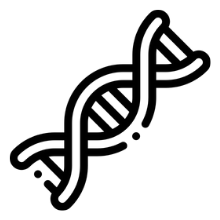 HIGH IN NUTRIENTS
Pistachios are high Potassium, Vitamin B6, copper, and manganese. They are also high in protein, antioxidants, and fibers.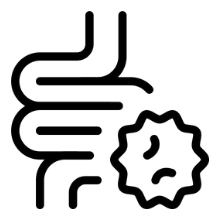 AIDS IN WEIGHT LOSS
Nuts are one of the most important foods that help in reducing body weight. Pistachios are rich in fiber, protein both of which increase feelings of fullness.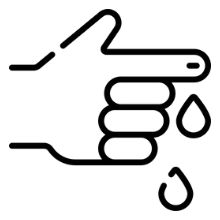 LOWER BLOOD SUGAR
Pistachios have a low glycemic index meaning that they don't cause large blood sugar spikes.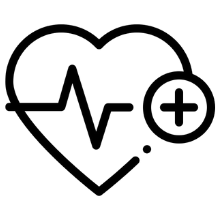 PROMOTES HEART HEALTH
Pistachios are filled with a high content of antioxidants which lowers blood cholesterol and improves blood pressure thus improving the condition of the heart.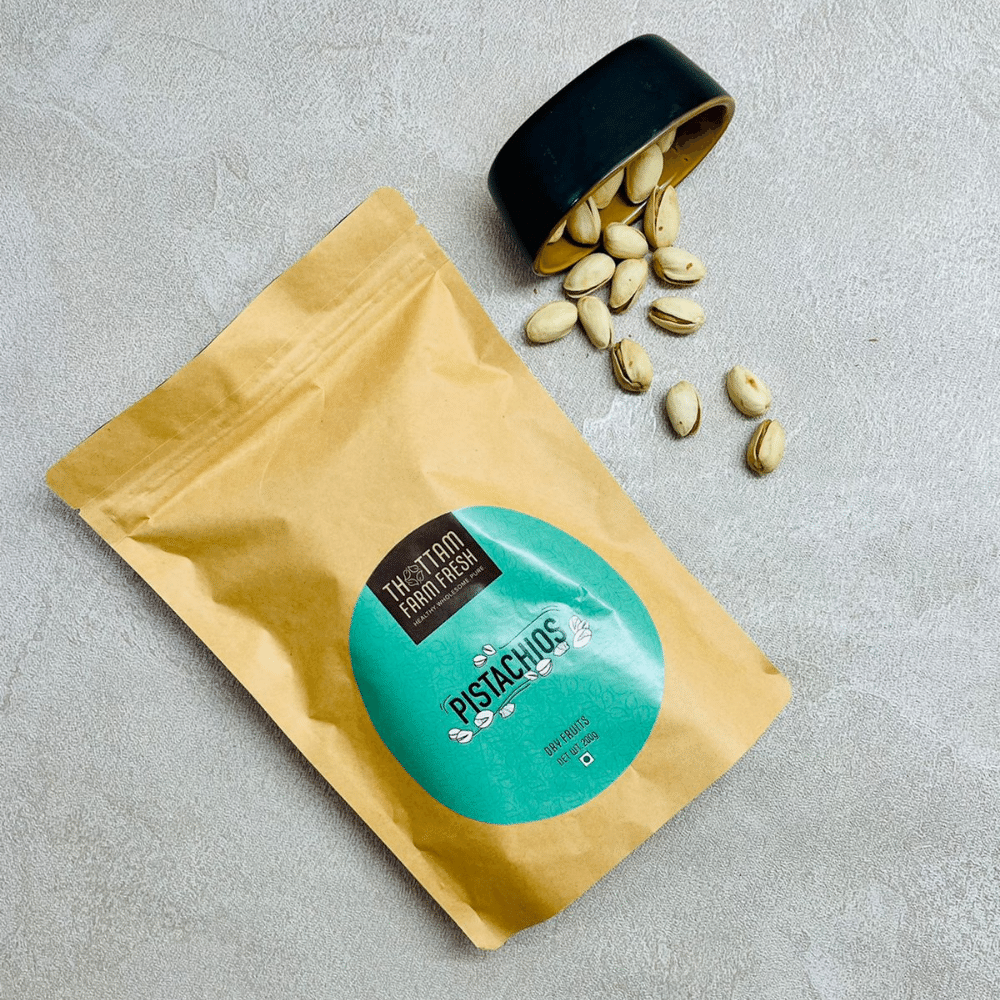 Uses of Pistachio/Pista
Pistachios have a long history of use in cooking and are important to dishes across many cultures. They have a rich, earthy taste and can be consumed in numerous ways. Eating pistachios plain is the most commonly enjoyed wither raw or roasted. Shelled pistachios are often mixed onto salads. They can also be puréed and mixed with oil to create a layered salad dressing. Ground pistachios are also a popular base for sauces and dips. They are also combined with bread dough to give it a thicker texture. Chopped pistachios are also added to desserts ice cream, truffles, gelato, cakes, and pastries.
Additional Information
Figs have been receiving acclaim from all over the world for its health benefits. Pistachios are high in fiber which moves through the digestive system mostly undigested. Some types of fiber are digested by the good bacteria in the guts which act as prebiotics. Gut bacteria convert this fiber into fatty acids that reduce heart and digestive disorders. Buy pistachio from Thottam Farm Fresh to taste the difference!
Pistachios are known as "pistache" in French, "Pistazie" in German, "Pista" in Hindi, and "Pista" in Malayalam
Why Choose Thottam Farm Fresh?