Description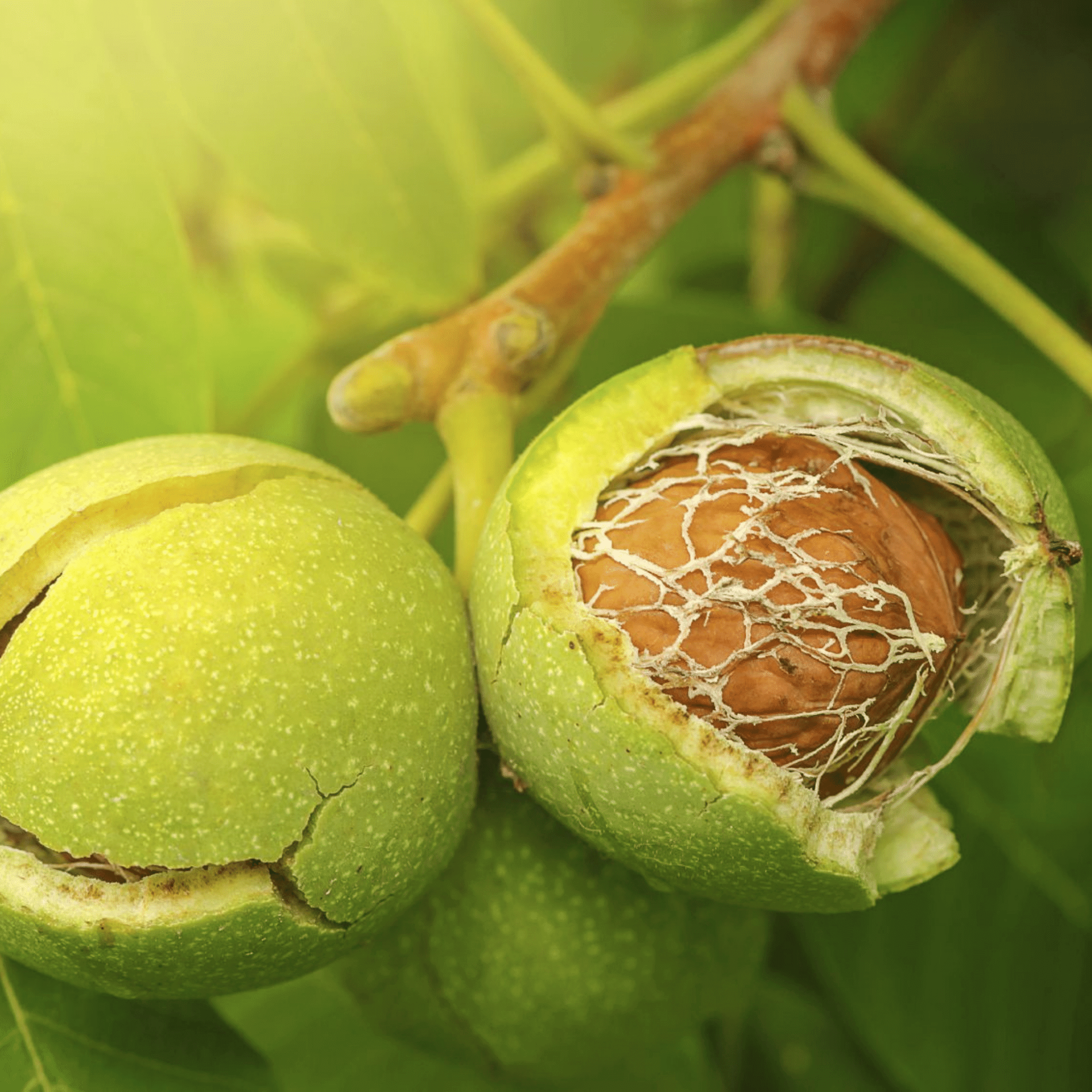 Our Premium Californian Walnuts
Walnuts are nuts produced from trees in the genus Junglans family which is also known as the walnut family. Walnuts provide aesthetic, commercial, and nutritional value for human beings throughout the world. It is native to the Balkans in Southeast Europe, Central, and southwest Asia, to the Himalayas and Southwest China.
CALIFORNIA ORIGIN: Walnuts are harvested from trees scientifically belonging to the Junglans family which is also commonly known as the walnut family. Walnuts are best grown in fertile and well-drained soil in hot and humid conditions. Walnuts are native to Southeast Europe, Central, and Southwest Asia, and Southwest China. Interestingly, walnuts are the oldest tree food known to man dating back to 7000 B.C.
100% NATURAL & PESTICIDE FREE: Our walnuts are sourced from farms that do not use any chemicals, pesticides, or insecticides.
WHOLESOME & PURE: Walnuts are versatile and can be used for several purposes. They can be eaten cooked and fresh as a stand-alone snack. They are also used as a flavoring agent for several confectionaries such as candy, sweets, fondue, fudge, sweetmeats, etc. Walnut oil is also used sparingly for dishes such as salad dressings. Wood derived from specific walnuts are used to craft ornaments, engravings, furniture, etc.
HEALTHY & NUTRITIOUS FOOD: Walnuts are an excellent source in several nutrients essential for the body such as vitamin E, selenium, copper, protein, niacin, vitamin B, and iron. They also contain omega-3 fatty acids which have been shown to be helpful in lowering cholesterol. In traditional Chinese medicine, they were used to treat the skin, back, brain, and to relieve constipation caused by dehydration. Walnuts also contain arginine which the body uses to produce nitric oxide which keeps the blood vessels flexible.
Health Benefits of Walnuts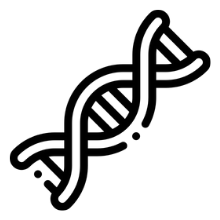 HIGH IN ANTIOXIDANTS
Walnuts contain vitamin E, melatonin, and plant compounds called polyphenols which prevents oxidative damage caused by LDL(bad) cholesterol.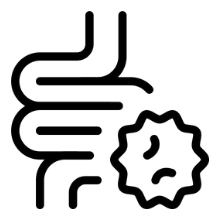 AIDS IN WEIGHT LOSS
Eating walnuts have proven to help control an individual's appetite. Walnuts are high-calorie in nature but the energy absorbed from them is 21% lower than what would be expected.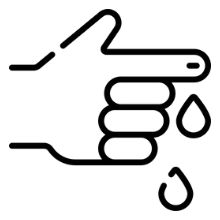 CONTAINS ESSENTIAL FATS
Walnuts are significantly rich in omega-3 fat than any other nut. Omega-3 fat from nuts like walnuts is called alpha-linolenic acid (ALA).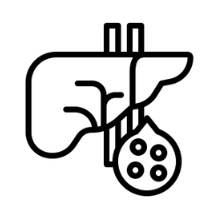 PROMOTES GUT HEALTH
Eating walnuts shows an increase in the growth of good bacteria that produces butyrate which nourishes your gut and keeps it healthy.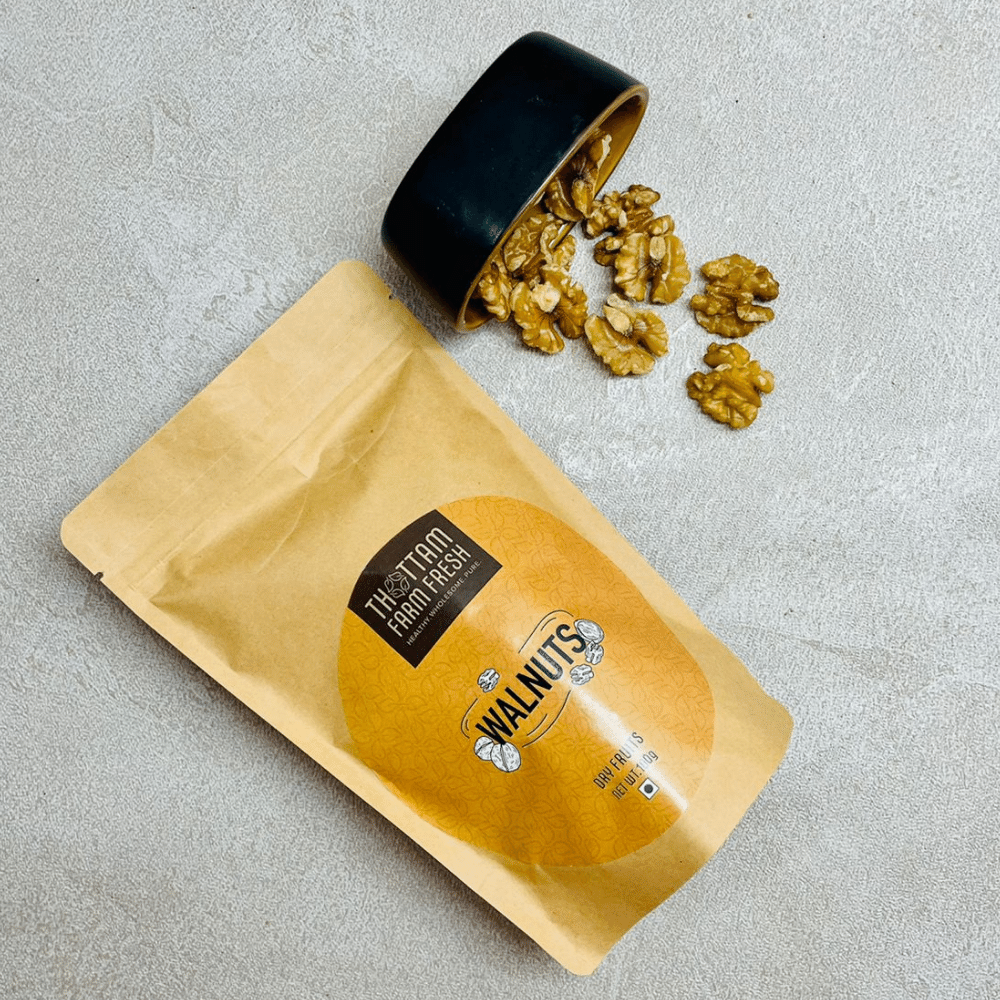 Uses of Walnut
Walnuts are used for their wood, edible nut, and their ornamental purposes. The sap of walnut is also used to produce soaps and dyes. Walnuts have a nutty taste with a pleasant aroma. Walnuts are rich in oil and are widely eaten cooked and fresh. They are used for flavorings for several confectionaries such as sweets, candy, fondants, fudge, etc. They can also be consumed as a stand-alone snack. Walnut oil is particularly expensive and is consequently used sparingly in items such as salad dressings. The wood derived from some specific species of walnuts is highly coveted for their color, grain, and hardness to make furniture and wooden engravements.
Additional Information
Walnuts have been receiving acclaim from all over the world for its health benefits. Inflammation is the root cause of several diseases including heart diseases, Alzheimer's disease, type 2 diabetes, and cancer caused by oxidative stress. Polyphenols in walnuts can help fight against oxidative stress and inflammation. Magnesium, ALA omega-3 fat in walnuts also contribute to the same. Buy walnuts from Thottam Farm Fresh to taste the difference!
Walnuts are known as "noix" in French, "Walnusse" in German, "Nueces" in Spanish, "Akharot" in Hindi, and "valnatt" in Malayalam.
Why Choose Thottam Farm Fresh?