Description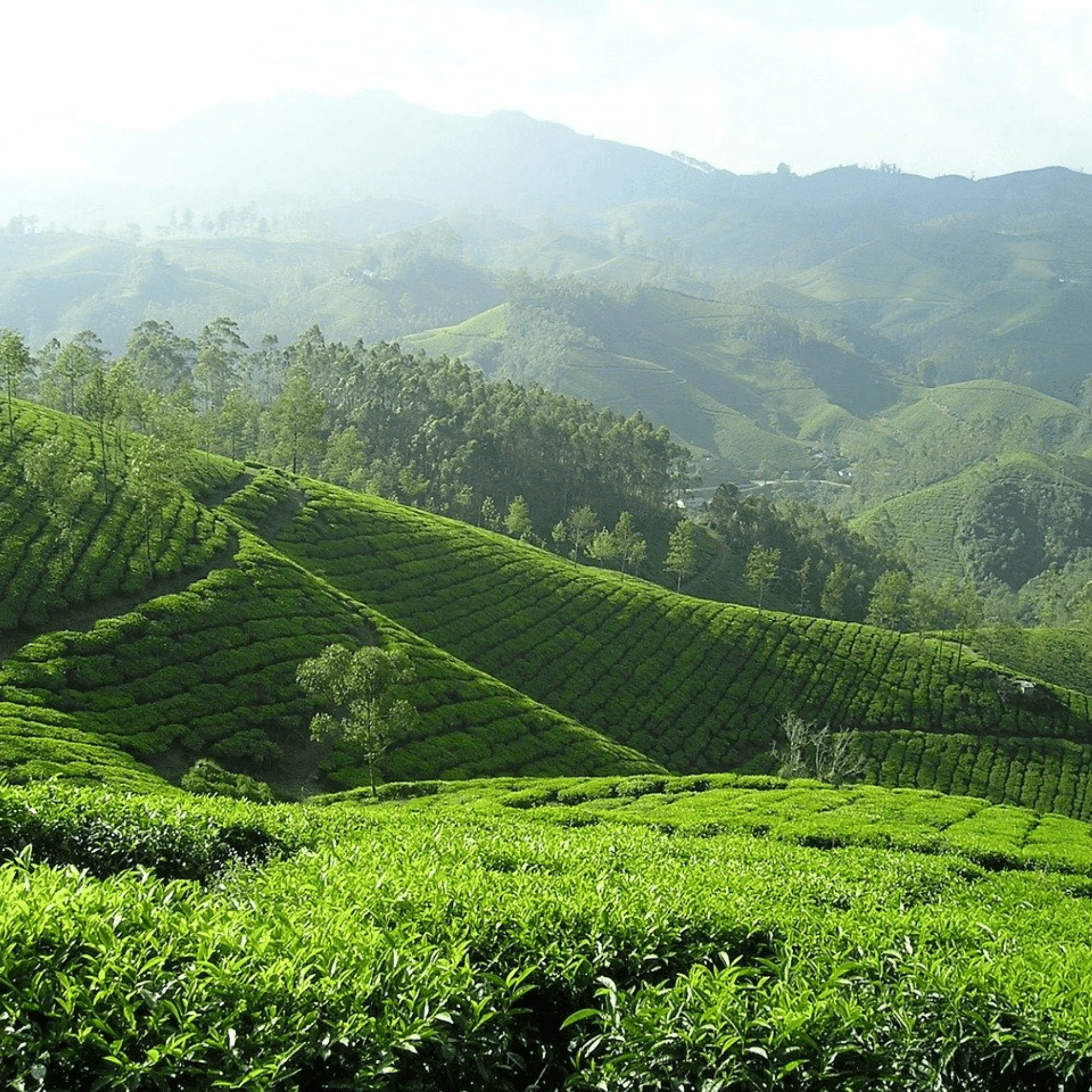 Our Three Indian Tea Gift Box
The three Indian tea gift pack that contains Darjeeling Green Tea, Assam Black Tea and Indian Masala Tea. We have put together Indian teas with the best aroma and flavor.
Masala Tea is a beverage widely popular in the Indian subcontinent. It has been gaining acclaim throughout the world for its unique and complex flavor. Masala Tea is typically produced by blending black tea along with aromatic spices and herbs such as cardamom, ginger, cloves, peppercorns, etc.
Darjeeling Green Tea is one of the most popular and valuable variants of tea existing in the world today. It is exclusively cultivated in the Darjeeling district of West Bengal. Darjeeling Tea can be processed as black, green, and white but it is the green variant that is gaining plaudits for its taste and irrevocable health benefits.
Assam has a strong history associated with tea; in fact, it is the second-largest production region where tea is produced for commercial use after Southern China. These are also the only two regions in the world which has their native tea plant. Assam Black Tea can be found around the world as it is popularly used throughout the world for its strong and robust flavor.
INDIAN ORIGIN: All three types of tea are native to the Indian subcontinent. The variety and taste variations that this combination of teas gets you is truly the taste of India. Our products are processed and packed in our hygienic processing facility to retain their natural freshness, aroma, and nutrients.
100% NATURAL & PESTICIDE FREE: Our Darjeeling green tea, assam black tea and masala tea are sourced from farms that do not use any chemicals, pesticides, or insecticides.
WHOLESOME & PURE: Assam Black Tea contains a variety of antioxidants which decreases the risk of heart attacks and strokes, while also improving blood circulation in the body. Darjeeling Green contains nutrients like potassium, magnesium, iron, and copper which is important in regulating and preventing several diseases. Masala Tea is an excellent beverage in regulating the digestive system and promoting gut health.
Health Benefits of Tea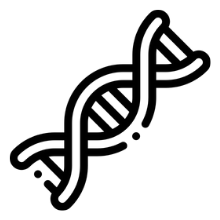 HIGH IN ANTIOXIDANT
Tea contains potent anti-oxidant that prevents free radical damage.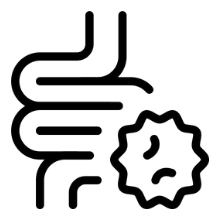 ENHANCES IMMUNITY
Various spices in masala chai enhances natural immunity and aids in fighting infections.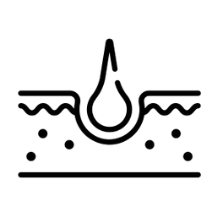 AIDS IN WEIGHT LOSS
Although there are conflicting studies, green tea may boost metabolic rate and increase fat burning in the short term.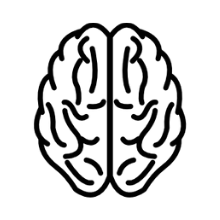 BOOSTS ENERGY LEVELS
Black tea contain high levels of caffeine which boosts the energy levels and increases alertness.
Additional Information
We have created a unique Three Indian Tea gift box that contains assam black tea, Darjeeling green tea and masala tea that contains the various tea flavors of India. All three teas variants have antioxidant properties that prevent free radical damage in the body. Buy the Three Indian Tea gift box from Thottam Farm Fresh today!
Why Choose Thottam Farm Fresh?