Description
Health Benefits of Pistachio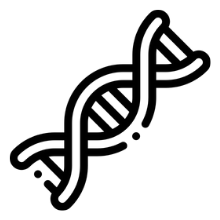 HIGH IN NUTRIENTS
Pistachios are high Potassium, Vitamin B6, copper, and manganese. They are also high in protein, antioxidants, and fibers.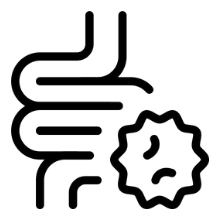 AIDS IN WEIGHT LOSS
Nuts are one of the most important foods that help in reducing body weight. Pistachios are rich in fiber, protein both of which increase feelings of fullness.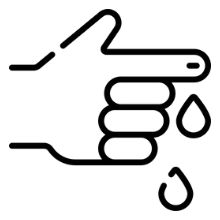 LOWER BLOOD SUGAR
Pistachios have a low glycemic index meaning that they don't cause large blood sugar spikes.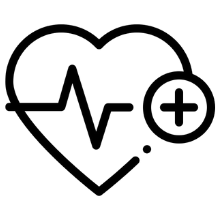 PROMOTES HEART HEALTH
Pistachios are filled with a high content of antioxidants which lowers blood cholesterol and improves blood pressure thus improving the condition of the heart.
Why Choose Thottam Farm Fresh?