Description
Health Benefits of Nutmeg Mace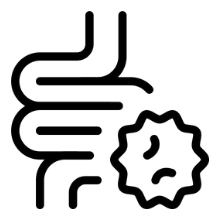 AIDS DIGESTIVE HEALTH
Mace is beneficial for relieving digestive problems such as diarrhea, stomach spasms, nausea, and gas.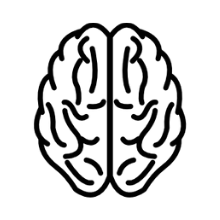 ALLEVIATES ANXIETY
Mace activates neurotransmitters dopamine and serotonin, which reduces anxiety and have anti-depressant effects in the body.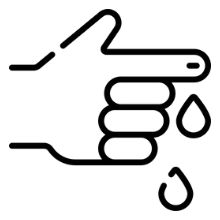 AIDS BLOOD CIRCULATION
Mace enhances the circulation of blood keeping the skin and hair healthy while also protecting you from illnesses and infections.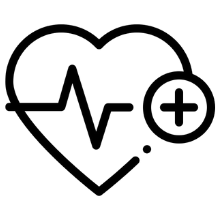 INCREASES APPETITE
Mace is prescribed as a remedy to those who do not consume sufficient food in their daily routine.
Why Choose Thottam Farm Fresh?