Description
Health Benefits of Nutmeg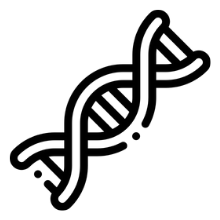 HIGH IN ANTIOXIDANTS
Seeds from which jaiphal is derived are rich in plant compounds that act as antioxidants in the human body.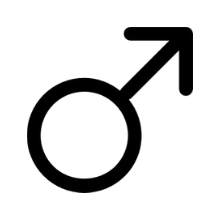 IMPROVES LIBIDO
Nutmeg is proven to enhance sex drive and performance. Plant compounds in nutmeg have the ability to thoroughly stimulate the nervous system and increase sex drive.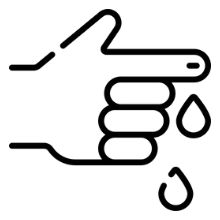 SUPPORTS METABOLISM
Consumption of jaiphal extract significantly reduces blood sugar levels and enhances the pancreatic function of an individual.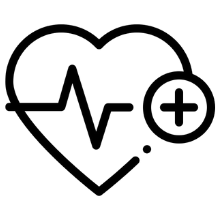 PROMOTES HEART HEALTH
Reduces the risk of heart disease factors such as high cholesterol and high triglyceride levels.
Why Choose Thottam Farm Fresh?