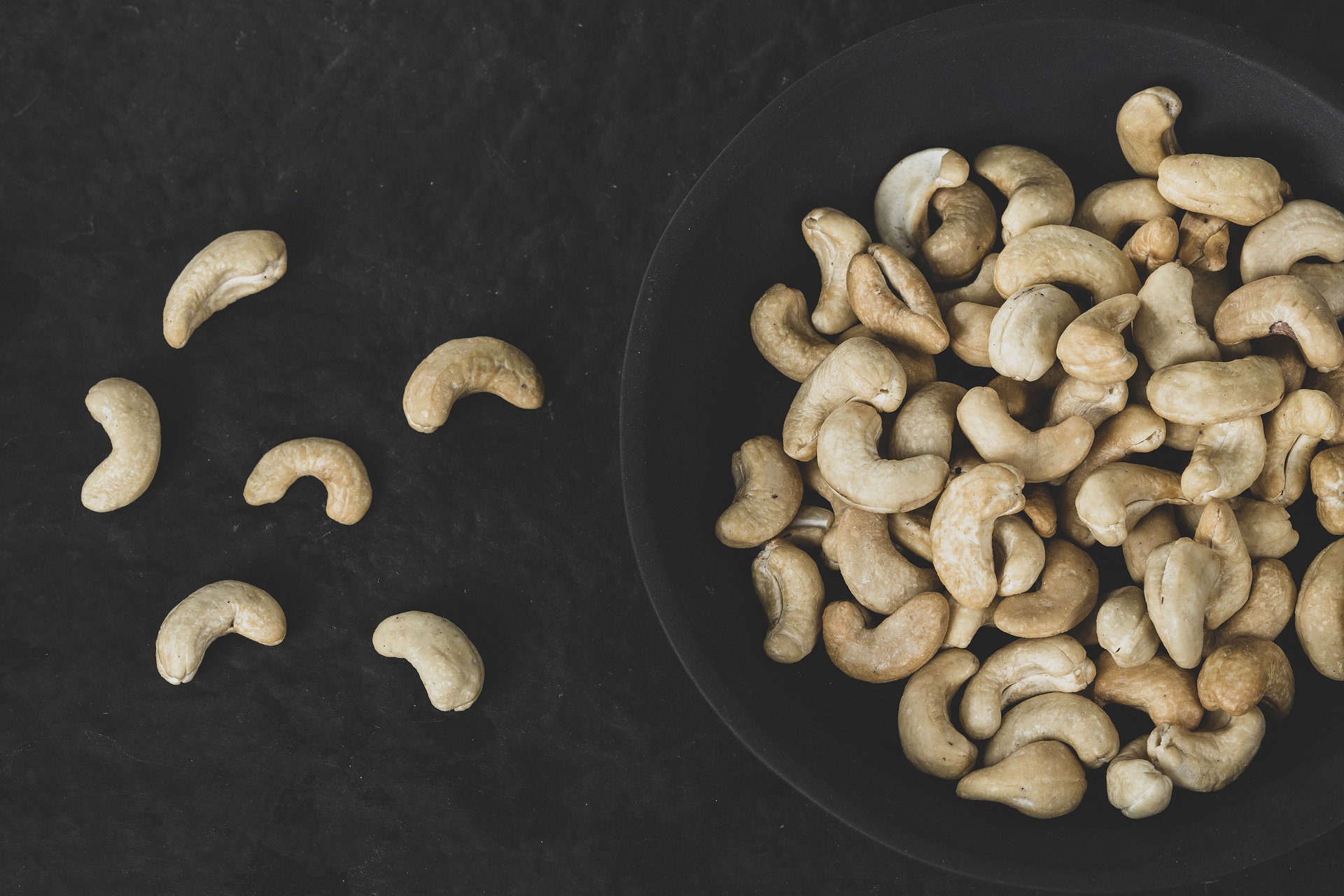 What are Cashew Nuts? How is it Used?
Cashew nut is made from a fruit where the kernel is implanted. Cashew is the evergreen shrub or the tree of the Anacardium Occidentale family. The real fruit of the cashew is generally a nut. It is generally grown to attain its curved edible seeds which are commonly known as cashew nuts. The cashew tree is native to Brazil but it is commercially cultivated in Brazil and India. The seeds of the cashew fruit are rich in oil and are used in several cuisines throughout the world. Its colour varies from region to region but most commonly it is either in green or grayish-brown. Cashew nuts are made of kernel and shell. The kernel itself is slightly curved back on itself and is wrapped in a thin peel which is difficult to remove. When you buy cashew online or offline make sure that it is sourced from true authentic farms that follow all standard procedures.
Cashew is highly valuable and has considerable economic significance throughout the world. The components that make cashew are versatile and therefore hold numerous uses throughout various cultures and countries. Cashew nuts account for the highest annual production out of all the tree nuts with a value estimated to be 3.5 million tons. Cashew nut which is native to Brazil was introduced to India about two centuries back in the Goa region of India which then subsequently became one of the major producers of cashew. The Goa region of India was responsible for around 50% of the world's total export. Cashew is one of the most popular tree nuts and is incorporated into several varieties of foods or as a standalone snack. It is an important item that is mainly used in confectionery and as a dessert nut. Cashew nut occupies around 20% of the international tree nut market which makes it third in the international tree nut trade. Buy cashew online or offline to own one of the most nutritious and versatile nuts known to man.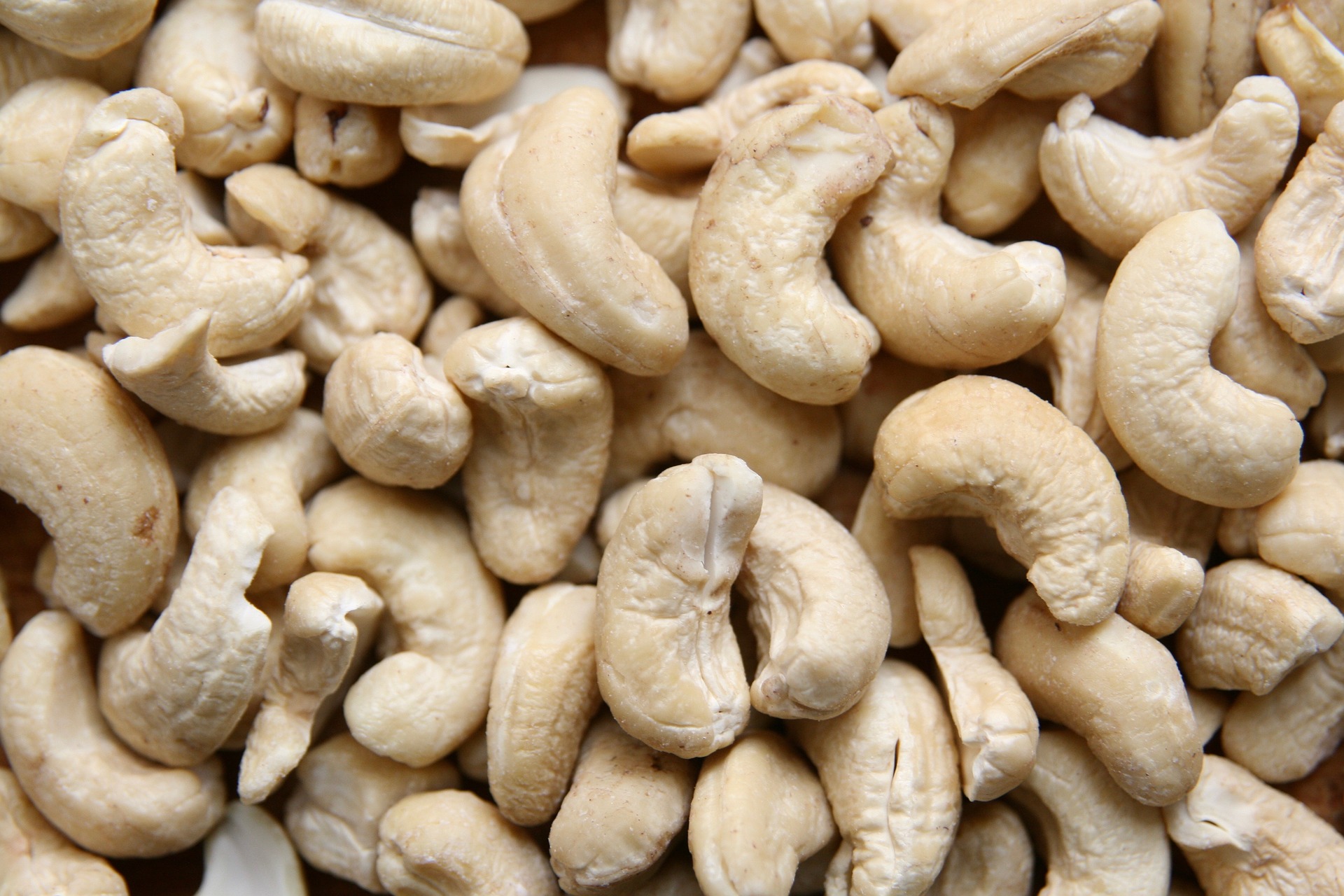 Cashew Nuts can be roasted or consumed as it is. It is also used as a supplement to dishes such as chicken feeds or chocolates. Bakers often replace powdered milk which is used in several recipes with around 25% of the roasted cashew kernel. Cashews can also be puréed into butter which can then be used as a substitute for cream or cheese in any recipe. Cashew nuts are also added to water and sugar and then blended to make way for cashew milk which has a much creamier texture than regular milk. Cashews are also chopped into fine pieces and then added to several stir-fries, fried rice, or any other sort of rice-based dishes. Cashews are also ground and then made into a creamy and nutty sauce known as korma, which is used in vegetarian and non-vegetarian dishes based out of India and Pakistan. When you buy cashew online, ensure that you buy nuts of the highest quality.
Each and every component of cashew has immense value and unique functionalities. Cashew Oil is the oil extracted from cashew seeds that are attained through powdering the seeds or through other specialized means. It has been proven that cashew seeds that are powdered display antivenom properties which help in slowing down the effects of specific poisons or even completely cure snake bites. Cashew oil extracted from cashew seeds is also proven to treat cracked heels as it helps speed up the recovery process and help rejuvenate the cracked heels. Buy cashews online or offline and ensure that it is stored in a cool, dry place in an airtight container to avoid absorption of other food odours.
The cashew nutshell liquid which is attained as a byproduct of procuring cashews is used for various commercial uses. It is used to prepare insecticides, paints, drugs, resins, anti-termite treatments for plastics and timber. Cashew nut shell liquid is important to various industries over various commercial sectors. Cashew nut shell liquid also has an antibiotic effect and is used medicinally to treat diseases such as ringworm, scurvy, warts, leprosy, elephantiasis, and sore tooth. When you buy cashew online or from your local store you are buying a dry fruit that can be used for different purposes.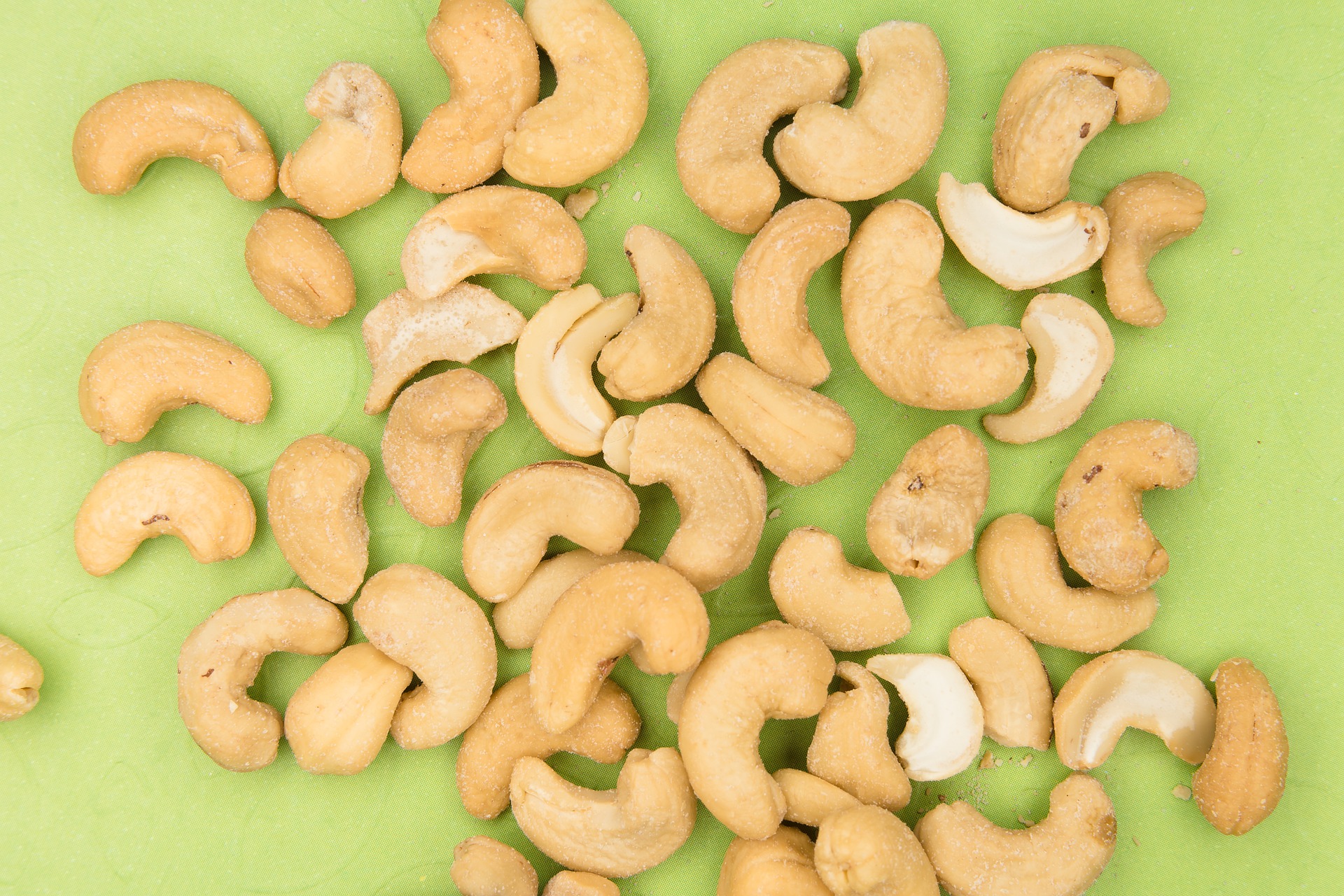 The barks and leaves of cashew are used to treat several diseases such as colic and diarrhea. The leaf extracts help in lowering blood pressure and blood sugar levels while the bark is proven to have astringent properties. An extract of the bark can be used to treat sore throat, oral ulcers, and influenza. Buy cashew online or from reputed local stores and boil the leaves of the tree in water to extract a paste that can be used to treat pain and aches all over the body.
The cashew fruit which is also commonly known as the cashew apple has anti-bacterial uses and can treat digestive issues such as gastritis and stomach ulcers. The liquid content inside the apple has high contents of vitamin C which can be used to treat dysentery and scurvy. Cashew apples are also widely used in South America to create curries, jams, sauces, and other such items. When you buy cashews online make sure that it is of the highest quality available to suit your needs.