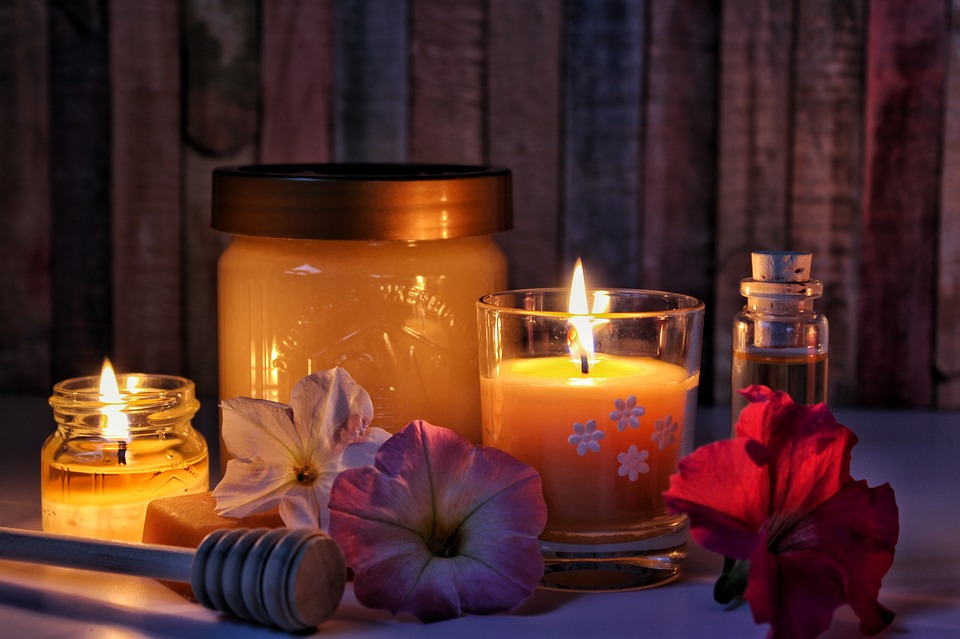 Benefits of Honey for Face & Skin
Irrespective of age and gender, the entire populace on Mother earth would like to be beauty crowned. But little do many know that a beautiful face and skin regimen is ultimately not getting a Botox done! Homemade face and skincare are not only easy and affordable but it ensures your face and skin a powerful treatment and care. Honey is considered the natural face and skin elixir of all time.
Why Honey For Face And Skin?
Well described as a viscous fluid extracted from a beehive is the world's principal sweetener seen not only on breakfast tables but for treating wounds and bruises, soothing agent for sore throats, for improving digestive health and a multitude of other salient benefits.
Good and natural raw honey is rich in vitamin C, vitamin B2, B3, B5 and B6, calcium, iron, potassium, magnesium, zinc, and many other minerals and antioxidants.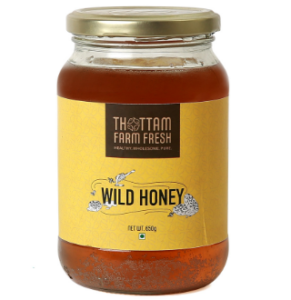 The anti-viral, anti-fungal as well as anti-bacterial properties of raw, wild honey make it the most sought after natural remedy not just for inner consumption but also for the face and skin.
In a nutshell, honey is a magic potion for your skin and a complexion booster for your face. Let us walk through the key skin-saving attributes:
Acne – honey, in its natural form, is produced by the enzyme activity of bees, plant matter, and live bacteria. Raw, unpasteurized honey is thus the best natural face mask ingredient to treat your facial skin, especially if it is prone to acne.
Skin Toner – Topical application of honey on your face and skin acts as a toner for your skin, making it softer and moisturized.
Aging – If you are looking for that silver bullet that can slow down aging and keep you a look-alike of what you were in your diva stages, honey can be the natural anti-aging substance you can rely upon.
Pore Treatment – The property of honey that unclogs pores, helps you clear your skin and make it smooth and radiant.
How Honey Works On Face And Skin?
Pure and wild honey is packed with ingredients that are capable of treating acne and other autoimmune conditions of the skin such as eczema. Honey is also an anti-acne product that can heal acne and also reduce inflammation. Being a natural exfoliator, honey for the face can change a dry looking skin and reveal the new skin underneath by removing all dry cells and making you face bright and unclogged.
For key takeaways, let us walk you through some of the principal benefits of honey for the face and skin irrespective of whether your skin is oily or dry.
Benefits Of Honey For Face And Skin
Honey As Cleanser
Honey has the ability to dissolve other substances such as makeup and hence proves to be a great natural cleanser. Beauty experts advise a mix of honey with oil (coconut oil, jojoba oil, etc) that forms a balmy mixture to be applied to your face and skin for best results. Honey can thus be your natural homemade remedy for face and skin especially as a facial cleanser, toner, or moisturizer.

Honey For Exfoliation
Honey is the most sought after natural remedy for preventing blemishes and treating scars. The mild exfoliating ability of honey helps in safely removing clogged pores and dead skin cells thereby adding a natural glow to your face and skin. Honey is organic and when combined with other luscious ingredients such as oats or cinnamon, honey turns out to be better than any other exfoliation products that you tend to buy from the store.
Honey As A Natural Hydrant
Coarse and itchy skin is the biggest fear that you can handle when it comes to skincare. This is due to the lack of moisture. Honey has natural humectants and emollients that help in increasing the water content on your skin and keep it moisturized and supple, even after the honey is washed off your face and skin.
Honey For Acne Treatment
According to to-Vitro studies, honey is claimed to have the ability to inhibit the growth of various dermatologically important microbes that cause acne, atopic dermatitis, and other skin infections. This is made possible by the anti-microbial ability of honey to fight microbes and other bacteria that can damage your face and skin.
Honey For Anti-Aging Benefits
Honey is rich in antioxidants, nutrients, enzymes, and probiotics and hence is best-suited to nourish your skin and aids in anti-aging. These properties of honey keep your skin hydrated, moisturized, and prevent free-radical damage.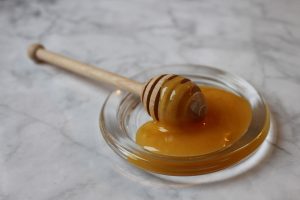 The polyphenols and flavonoids in honey tackle damage on collagen on your skin and hence reduce wrinkles and thereby prevents the visible signs of aging on your face and skin.
Honey For Scar Healing
Honey acts as a natural antiseptic formula and its anti-oxidant properties help in repairing damaged skin faster by reducing inflammation and healing the skin by peeling off the dead cells formed from pimple scars, and so on, and in bringing out new lively skin.
Honey For Maintaining Skin pH Levels
Since honey is a bee-derived, supersaturated solution containing fructose, glucose, proteins, amino acids, enzymes, and minerals, it helps in keeping your face and skin juvenile and radiant by maintaining the pH level of your skin.
Raw Honey can be the best solution for all your face and skin problems but getting the most natural honey is the key. Buy the purest form of honey for face and skin at Thottam Farm Fresh and gain the benefits of beautiful, glowing, and younger-looking skin.