Description
Health Benefits of Walnuts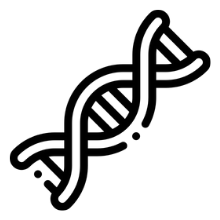 HIGH IN ANTIOXIDANTS
Walnuts contain vitamin E, melatonin, and plant compounds called polyphenols which prevents oxidative damage caused by LDL(bad) cholesterol.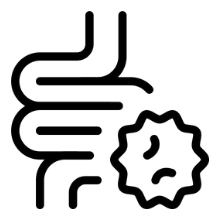 AIDS IN WEIGHT LOSS
Eating walnuts have proven to help control an individual's appetite. Walnuts are high-calorie in nature but the energy absorbed from them is 21% lower than what would be expected.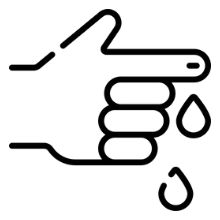 CONTAINS ESSENTIAL FATS
Walnuts are significantly rich in omega-3 fat than any other nut. Omega-3 fat from nuts like walnuts is called alpha-linolenic acid (ALA).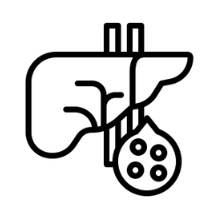 PROMOTES GUT HEALTH
Eating walnuts shows an increase in the growth of good bacteria that produces butyrate which nourishes your gut and keeps it healthy.
Why Choose Thottam Farm Fresh?