Description
Health Benefits of White Pepper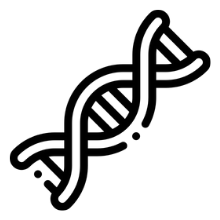 HIGH IN ANTIOXIDANTS
Safed Mirch is rich in piperine, which is a potent anti-oxidant that prevents free radical damage.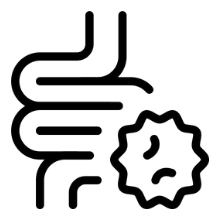 PREVENTS GAS FORMATION
White pepper has carminative properties due to which it prevents gas formation in the intestines. It helps boost the hydrochloric secretion in the stomach which aids in digestion.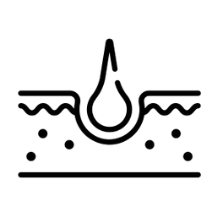 BOOSTS SKIN HEALTH
White pepper is rich in antioxidants such as flavonoids and vitamins which improves blood circulation giving the skin a youthful look.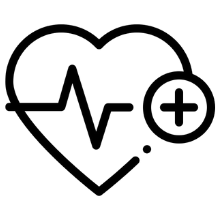 PROMOTES HEART HEALTH
Regular consumption of safed mirch may have an impact on cholesterol levels.
Why Choose Thottam Farm Fresh?