Description
Health Benefits of Raisins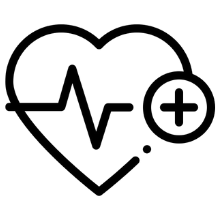 IMPROVES HEART HEALTH
Raisins are low sodium food which is also a good source of potassium which helps in the relaxation of the blood vessels.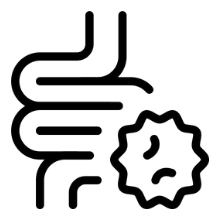 AIDS IN DIGESTION
Raisins helps in keeping the digestive system healthy. Raisins contain fibers that allow the body to pass stool and help it pass through the intestines easily.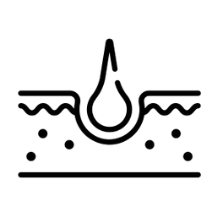 HEALTHY SKIN
Raisins contain essential nutrients such as selenium, zinc, and vitamin C which creates and maintains optimal skin health.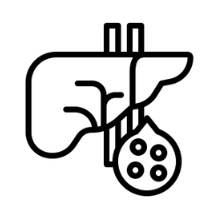 PREVENTS ACIDITY
Raisins contain vast amounts of essential minerals such as iron, copper, potassium, and magnesium. These are alkaline minerals on the pH scale and balance acidity levels in the stomach.
Why Choose Thottam Farm Fresh?