Description
Health Benefits of Cashew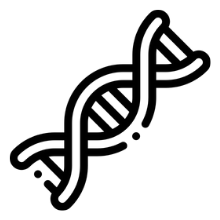 HIGH IN ANTIOXIDANTS
Cashew contains high amount of antioxidants that reduces inflammation and increases the body's ability to stay healthy.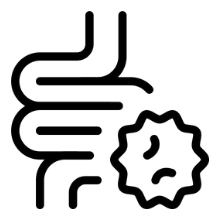 AIDS IN WEIGHT LOSS
Kaju increases the body's ability to fully digest fat by increasing the number of calories burned.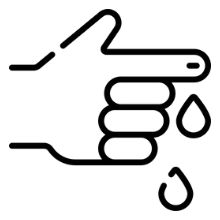 BLOOD SUGAR CONTROL
Cashews are found to be a good source of fiber, a nutrient that helps prevent blood sugar spikes in the body.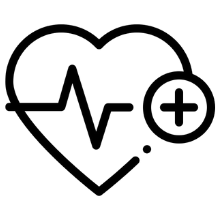 PROMOTES HEART HEALTH
Kaju has been shown to help increase HDL (good) cholesterol and lower blood sugar and LDL (bad) cholesterol.
Why Choose Thottam Farm Fresh?