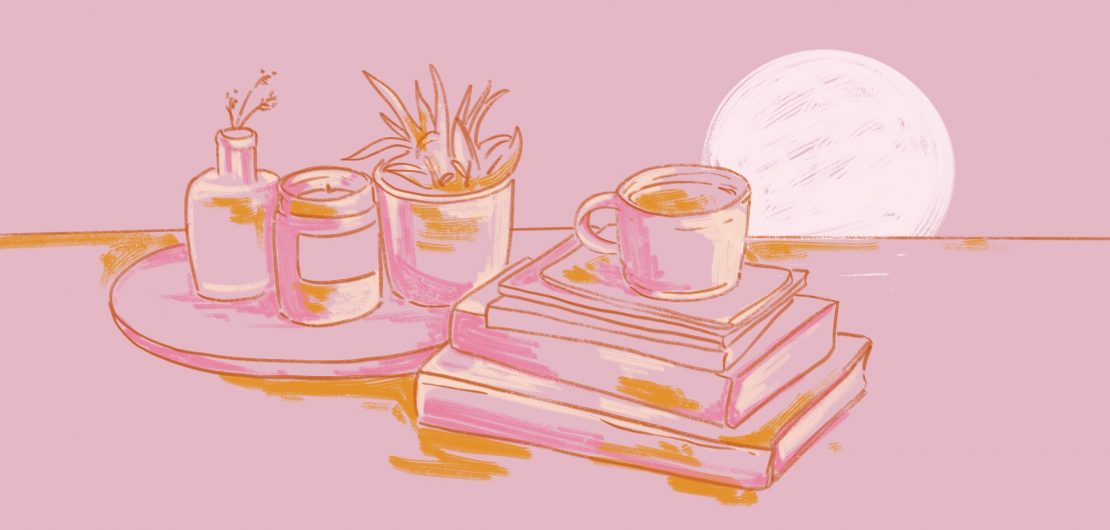 8 Of Our Favorite Indian Cooking Books
Being one of the most celebrated cuisines around the globe, Indian cuisine is known to be regionally diverse and quite complex. But, don't let this intimidate you from experimenting in the kitchen. We've shortlisted eight of our favorite Indian cookbooks so you can play around with aromatic and colorful organic spices and enjoy Indian cooking in the comfort of your home – never let mealtime feel boring again!
Accessible and inspiring, these eight cookbooks are home to some of India's most loved and delectable dishes.
Curry Easy by Madhur Jaffrey
Labeled as a popular Indian cookbook of all times, Curry Easy offers simple and easy-to-prepare recipes with vivid flavors, which are a complete treat for your taste buds. Madhur Jaffrey is indeed a living legend with more than 15 books under her kitty; all of which define her as a true ambassador of Indian cooking.
Indian Made Easy By Amandip Uppal
Quite apt for beginners who are exploring exotic cuisine of the Indian subcontinent, this cookbook does exactly what it says on the cover – it simplifies Indian cooking! Founder of ChilliHothocolate.com, Amandeep Uppal shares straightforward recipes, bright photographs and an array of dishes adorn its pages, making it just perfect for curious newbie chefs.
Tasting India by Christine Manfield
This unique cookbook is a travel guide of sorts and recounts the author's journey around India while offering some exotic recipes. It opens the doors to all that Christine learned from talented cooks she encountered when living in India for over two decades. Each of the ten chapters focuses on a different region and aims to bring out the very best in it.
The Book of Indian Sweets by Satarupa Banerjee
Specially created for home chefs who feel Indian sweets are difficult to make, this sugary book boasts of recipes where flavors from all over the country are blended to perfection. Make delightful Indian sweets without a sweat!
Made in India: Recipes from an Indian Family Kitchen by Meera Sodha
Meera Sodha created this cookbook to educate Westerners about authentic home-cooked Indian food and all the hard work and expertise that goes into it. However, it is quite a handy book for Indians, too! Containing a collection of aromatic family recipes, this cookbook ensures all of Sodha's mother's hard work and culinary genius remain remembered.
Indian Kitchen: Secrets of Indian Home Cooking by Maunika Gowardhan
This delicious cookbook features an irresistible and mouth-watering recipe of butter chicken you're going to adore. Though all the other dishes profiled are equally good, this recipe helped Gowardhan earn immense praise and appreciation.
Vegan Richa's Indian Kitchen: Traditional and Creative Recipes for the Home Cook by Richa Hingle
Vegetarians are never at a loss when it comes to choosing Indian dishes, but the fact that most of them are rich in dairy products makes it difficult for vegans to take their pick. Hingle has addressed this problem in this handy cookbook by offering a huge range of spicy, easy-to-cook, and delicious recipes for vegans using only plant-based foods.
Entice with Spice: Easy Indian Recipes for Busy People by Shubhra Ramineni
Aimed at destroying the myth that Indian cooking is a time-taking affair, first-generation Indian-American, Ramineni wrote this award-winning recipe book. She reveals a plethora of secret tricks and shortcuts taught by her mother. Discover how Indian cooking can actually be quite simple and can be done in no time, without compromising on the taste or quality.
What are you waiting for? Pick up any of these Indian cookbooks, channel your inner MasterChef, and discover the joy of Indian cuisine!