Description
Health Benefits of Teas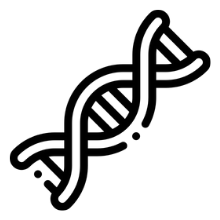 HIGH IN ANTIOXIDANTS
Masala chai contains potent anti-oxidant that prevents free radical damage.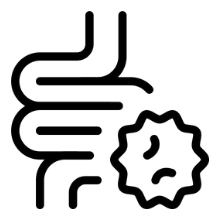 AIDS IN DIGESTION
Ingredients such as elaichi, ginger, clove, etc have a calming and refreshing effect on the body and supports digestion.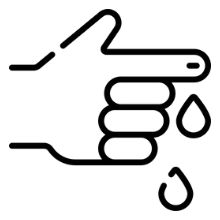 ENHANCES IMMUNITY
Various spices in masala chai enhances natural immunity and aids in fighting infections.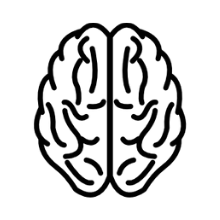 BOOSTS ENERGY LEVELS
Black tea contain high levels of caffeine which boosts the energy levels and increases alertness.
Why Choose Thottam Farm Fresh?