Description
Health Benefits of Clove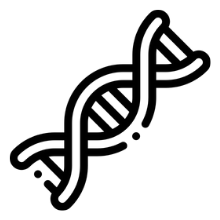 HIGH IN ANTIOXIDANTS
Clove contain a compound called eugenol which acts as a natural antioxidant, reducing oxidative stress.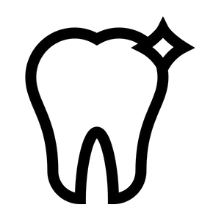 FIGHTS AGAINST BACTERIA
The antibacterial properties of cloves can promote oral health and prevent plaque and bacterial growth in the mouth.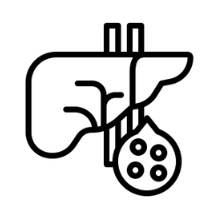 PROMOTES LIVER HEALTH
Eugenol may be especially beneficial for the liver as it improves liver function, reduces inflammation, and decreased oxidative stress.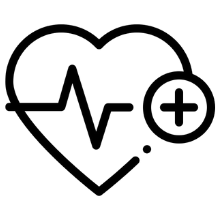 REGULATES BLOOD SUGAR
Compounds found in cloves may help keep blood sugar under control. Clove extracts help moderate blood sugar increases associated with diabetes.
Why Choose Thottam Farm Fresh?