Description
Health Benefits of Ceylon Cinnamon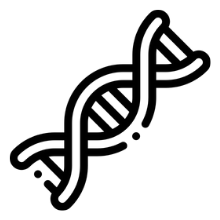 HIGH IN ANTIOXIDANTS
Cinnamon is loaded with highly potent polyphenol anti-oxidants which protects the body from free radical damage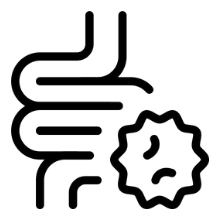 FIGHTS INFECTIONS
Cinnamaldehyde, an active component of Cinnamon, helps fight various bacterial and fungal infections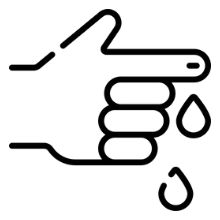 SUPPORTS METABOLISM
Cinnamon has been shown to reduce fasting blood glucose levels.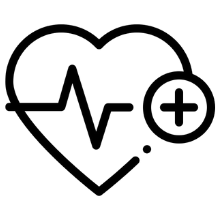 PROMOTES HEART HEALTH
Regular consumption of Cinnamon reduces cholesterol levels which reduces the risk of heart disease.
FAQ's
What is the difference between Ceylon cinnamon and regular cinnamon?
Cassia cinnamon ('the regular cinnamon') is dark brown-red colored thicker sticks and has a rougher texture than Ceylon cinnamon ('true cinnamon'). Ceylon cinnamon seems to have many tight sticks with soft layers that are tan-brown colored. Ceylon cinnamon has a delicate and mildly sweet flavor while Cassia has a very strong, spicy flavor.
Which type of cinnamon is healthiest?
Ceylon cinnamon is the tastiest and healthiest. It has a lot of health-promoting properties of cinnamon with none of the toxic properties.
Does Ceylon cinnamon help you lose weight?
Cinnamon has shown promise in promoting weight loss. The high fiber content in cinnamon can help lower food cravings by stimulating a feeling of fullness. Cinnamon can boost metabolism. This can help for an overall weight loss if consumed along with healthy eating and exercise.
Why Choose Thottam Farm Fresh?