Description
Health Benefits of Green Tea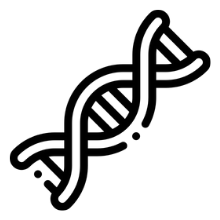 HIGH IN ANTIOXIDANTS
Green Tea is rich in polyphenol antioxidants, including a catechin called EGCG. These antioxidants can have various beneficial effects on health.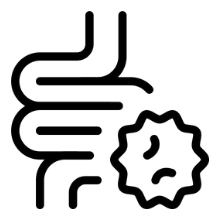 AIDS IN WEIGHT LOSS
Although there are conflicting studies, green tea may boost metabolic rate and increase fat burning in the short term.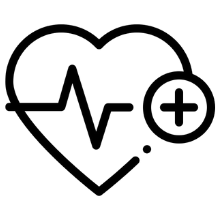 PROMOTES HEART HEALTH
Green tea may lower total and LDL (bad) cholesterol and thereby promote heart health.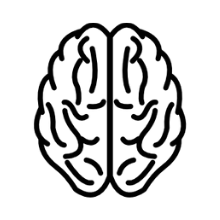 IMPROVES BRAIN FUNCTION
Green tea contains enough caffeine to produce an effect. It also contains the amino acid L-theanine, which can work together with caffeine to improve alertness.
Why Choose Thottam Farm Fresh?