Description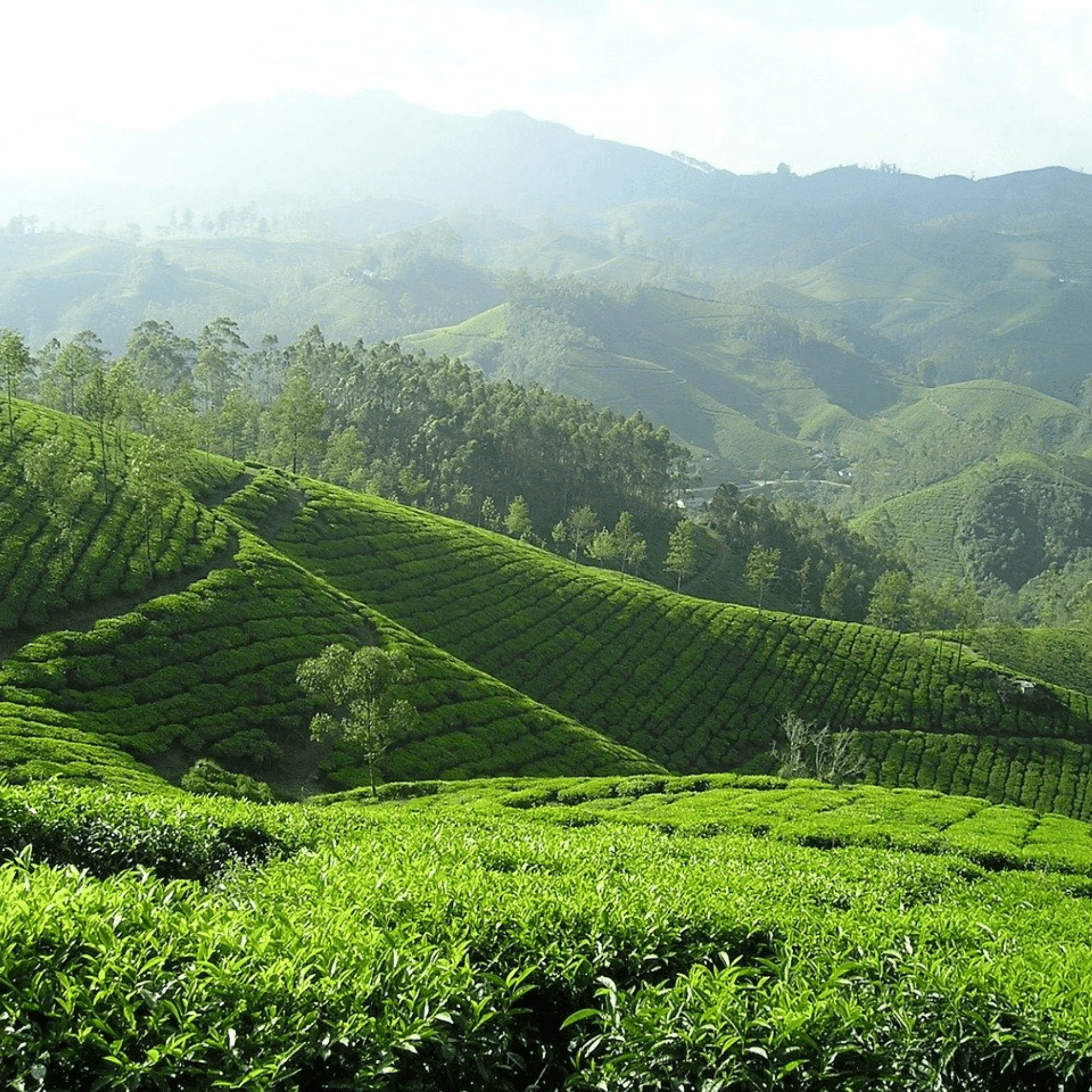 Our Exquiste Assam Black Tea
Assam has a strong history associated with tea; in fact, it is the second-largest production region where tea is produced for commercial use after Southern China. These are also the only two regions in the world which has their native tea plant. Assam Black Tea can be found around the world as it is popularly used throughout the world for its strong and robust flavor. These dried tea leaves produce a brisk and robust flavor in tea. It can be consumed with cream and sugar as most people do. For that extra punch though, it is best enjoyed as black.
ASSAM ORIGIN: The plant from which Assam Black Tea is harvested has the scientific classification "Camellia sinensis var assamica" and is indigenous to the Northeastern region of India. Ironically this tea from India was discovered by Robert Bruce a Scottish explorer who then sent it back to his homeland for classification and further research from where its use spread throughout the continent. Assam Black Tea is optimally grown in varying cool, arid winter and a hot, humid rainy season.
100% NATURAL & PESTICIDE FREE: Our Assam Black tea ingredients are sourced from farms that do not use any chemicals, pesticides, or insecticides making it as healthy and nutritious as possible.
HEALTHY AND NUTRITIOUS BEVERAGE: Assam Black Tea contains a variety of antioxidants which decreases the risk of heart attacks and strokes, while also improving blood circulation in the body. It also lessens the risk for cell damage and boosts the immune system. It also strengthens teeth and fights cavities.
Health Benefits of Black Tea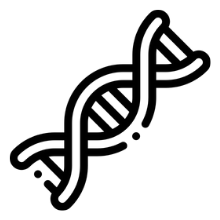 HIGH IN ANTIOXIDANTS
Black Tea is rich in polyphenol antioxidants that fight off oxidative damage caused by free radicals.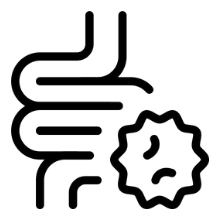 IMPROVES GUT HEALTH
The polyphenols found in black tea may help maintain a healthy gut by promoting the growth of good bacteria and inhibiting the growth of bad bacteria.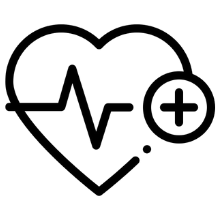 PROMOTES HEART HEALTH
Consuming tea on a regular basis may help reduce many risk factors for heart disease, including high blood pressure and high cholesterol.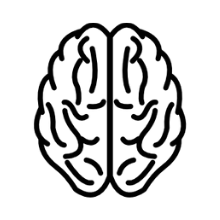 BOOSTS ENERGY LEVELS
Black tea contain high levels of caffeine which boosts the energy levels and increases alertness.
Brewing Instructions
1. First bring water to boil (100 degree C). Add sugar (optional).
2. Add 1 teaspoon of tea per cup of water.
3. Add milk (optional) and boil for 3-4 minutes.
4. Cover with a lid and wait for 1-2 minutes before straining into a cup.
Additional Information
Our black tea from the gardens of Assam have a woody and earthy aroma, and a robust and malty flavor. Our tea is non-reconditioned tea (NRC) that is produced using the standard CTC process. The process gives our tea its signature taste and odor, thereby differentiates it in terms of quality.
Why Choose Thottam Farm Fresh?