Description
Health Benefits of Black Tea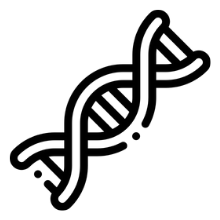 HIGH IN ANTIOXIDANTS
Black Tea is rich in polyphenol antioxidants that fight off oxidative damage caused by free radicals.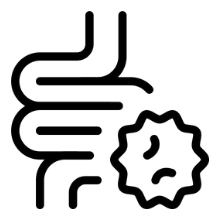 IMPROVES GUT HEALTH
The polyphenols found in black tea may help maintain a healthy gut by promoting the growth of good bacteria and inhibiting the growth of bad bacteria.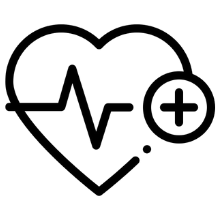 PROMOTES HEART HEALTH
Consuming tea on a regular basis may help reduce many risk factors for heart disease, including high blood pressure and high cholesterol.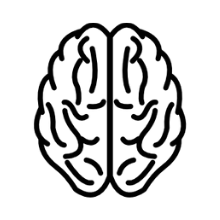 BOOSTS ENERGY LEVELS
Black tea contain high levels of caffeine which boosts the energy levels and increases alertness.
Why Choose Thottam Farm Fresh?